tapestry
Tapestry is our online learning journal that we use to share children's learning with parents and carers.
Each journal will contain a range of observations:
Observations - Detailing adult role and pupil voice (focus week)
Snapshot Observation - short wow moments capturing new independent learning and may contain pupil voice
Long Observations - Baseline observations (used in Autumn only) to observe children's interaction with provision and play behaviour at baseline
Focus Activities – These are group activities that will include a short context of the activity
Whole Class Experiences – These will give parents information about experiences such as Forest Schools, focus days, workshops, trips or class visitors
Parent Contributions – Parent partnership is very important to us. Parent contributions might include observations and photographs of learning and/or interests at home, comments on observations made by our practitioners, responses to home learning challenges etc
Home Learning Suggestions – Home learning challenges to support parents continuing learning at home

How to set up my account?
Watch this short video explaining how set up your account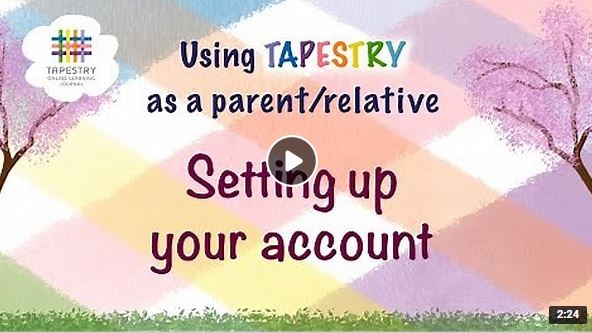 Watch this short video explaining how to add an observation including images on Tapestry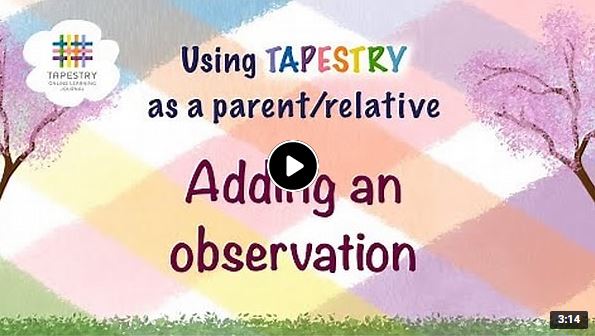 Tapestry can be accessed by clicking the image below: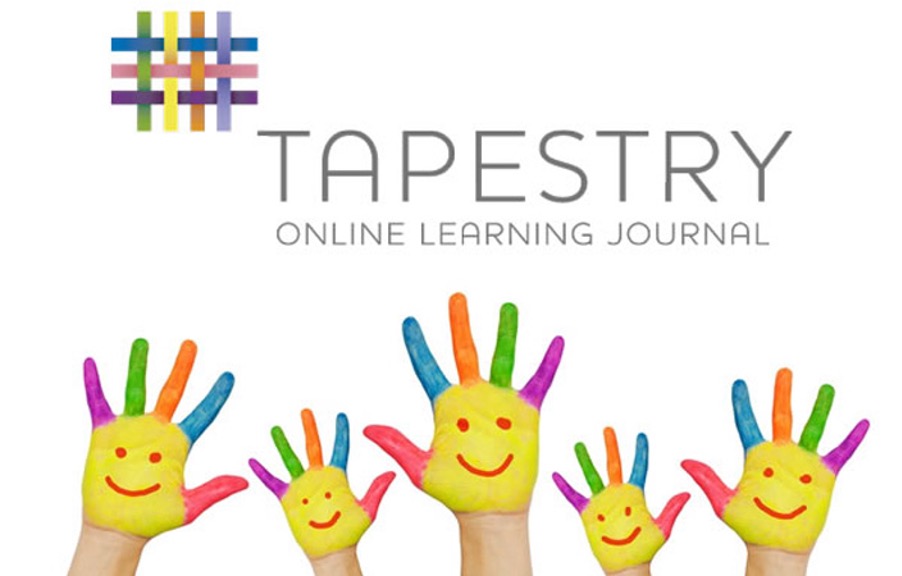 Or by downloading the App: