Remembering Eleni
The whole Hazelwood community was deeply saddened to learn that Eleni Vassiliou, our much-loved member of staff, passed away on Saturday 1st April 2023. Eleni worked with us at Hazelwood as a Teaching Assistant for many years and was very much an integral part of our staff here.
Eleni was dedicated to the children in her care, a much-loved member of the staff team, enthusiastic and professional in everything she did. Her calmness and compassion for the children shone through, alongside her wonderful sense of humour.
Everyone who met Eleni was immediately struck by her kind, caring and compassionate nature and, even though she was struggling with her health, her huge sense of loyalty to the children and staff of Hazelwood.
After battling cancer for many years, Eleni was diagnosed with Leukaemia in April 2022 and was unable to return to work from this point. Following a long battle and despite her ongoing courage and resilience, Eleni lost her fight on 1st April 2023. Throughout her sickness, Eleni continued to speak positively about everything and everyone around her. Staff at Hazelwood spoke to her regularly and shared many memories and funny stories.
We are sure that many of you will remember Eleni with great fondness and affection. She will always be a member of staff at Hazelwood and forever loved.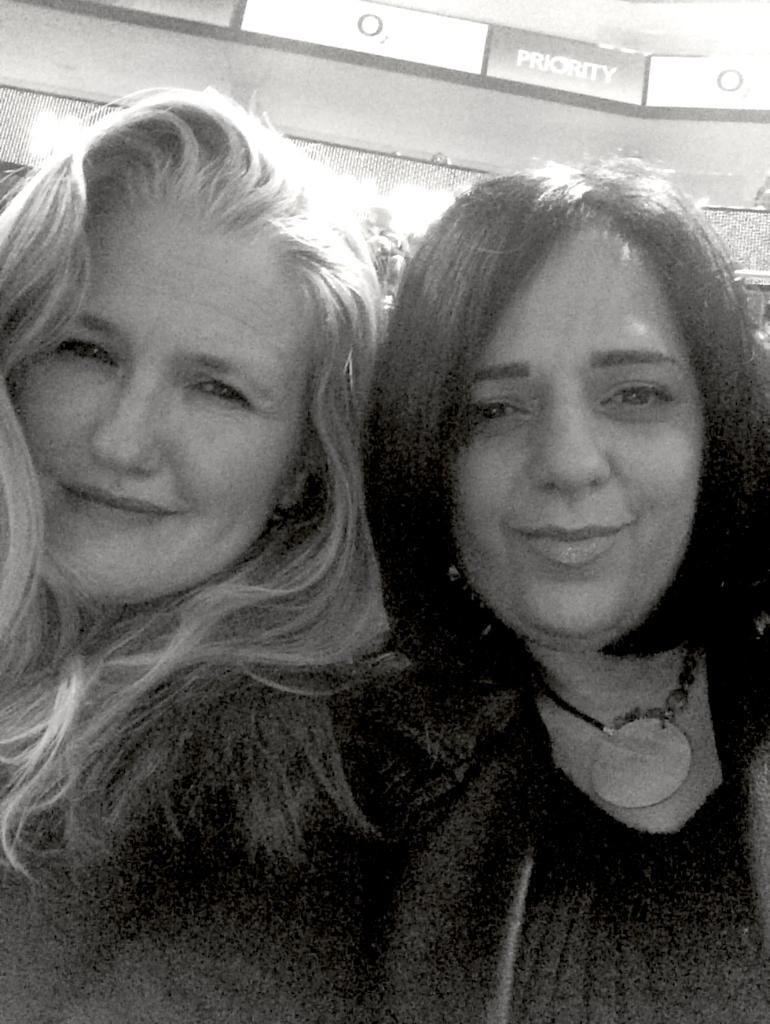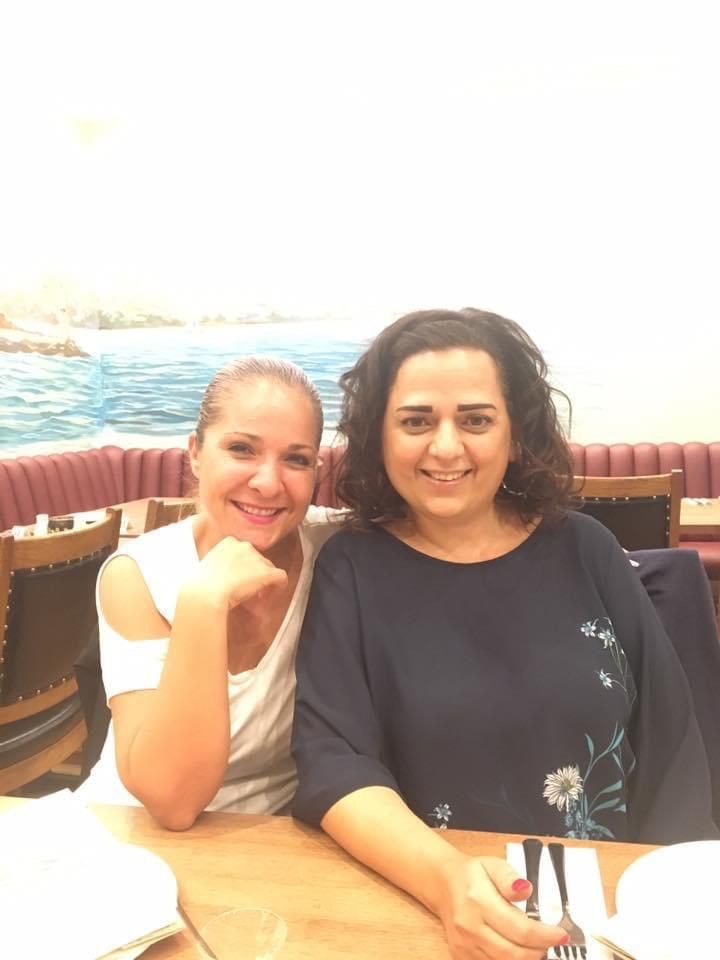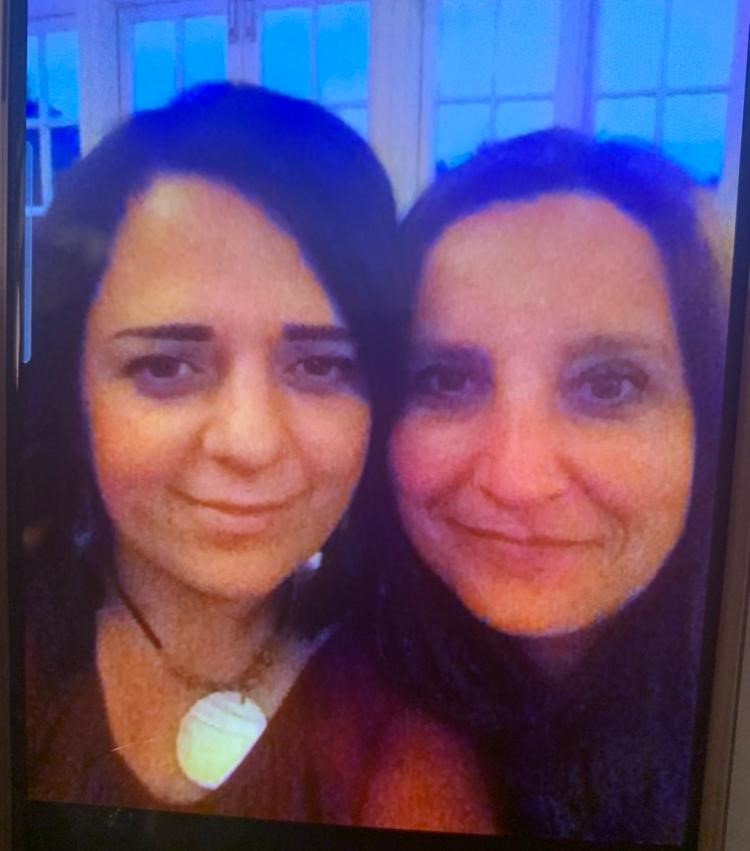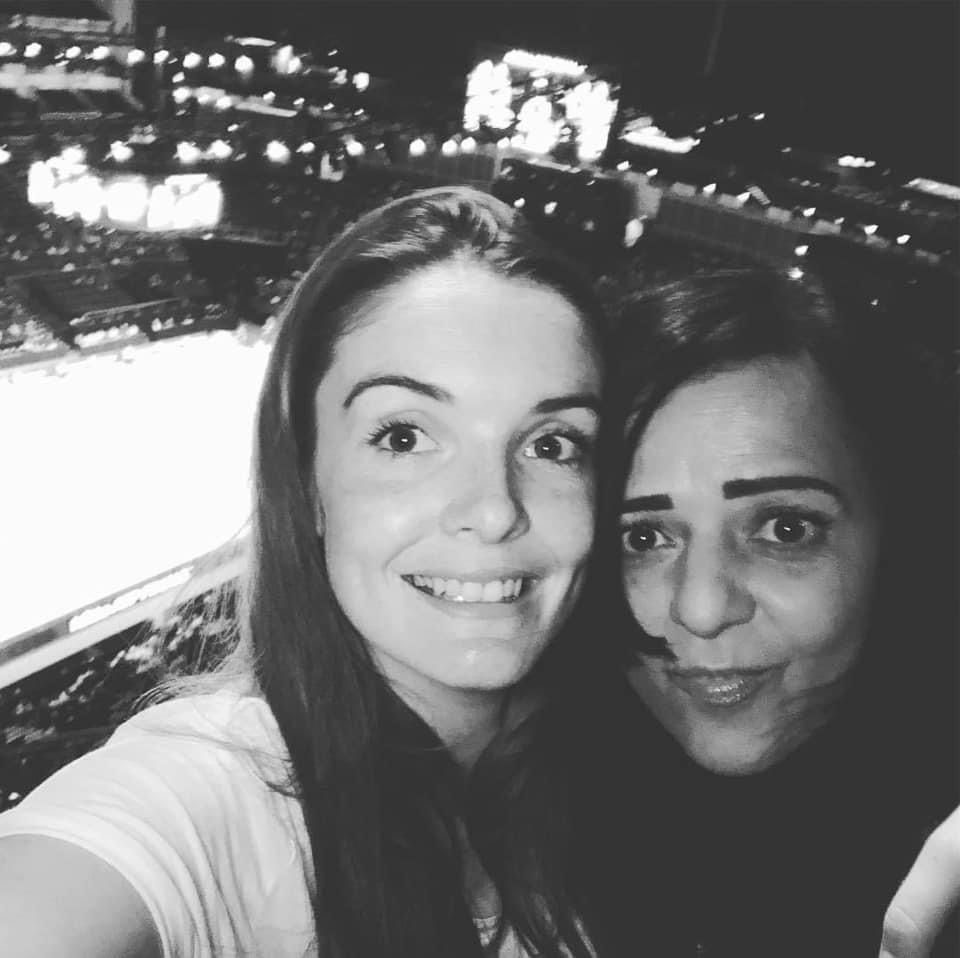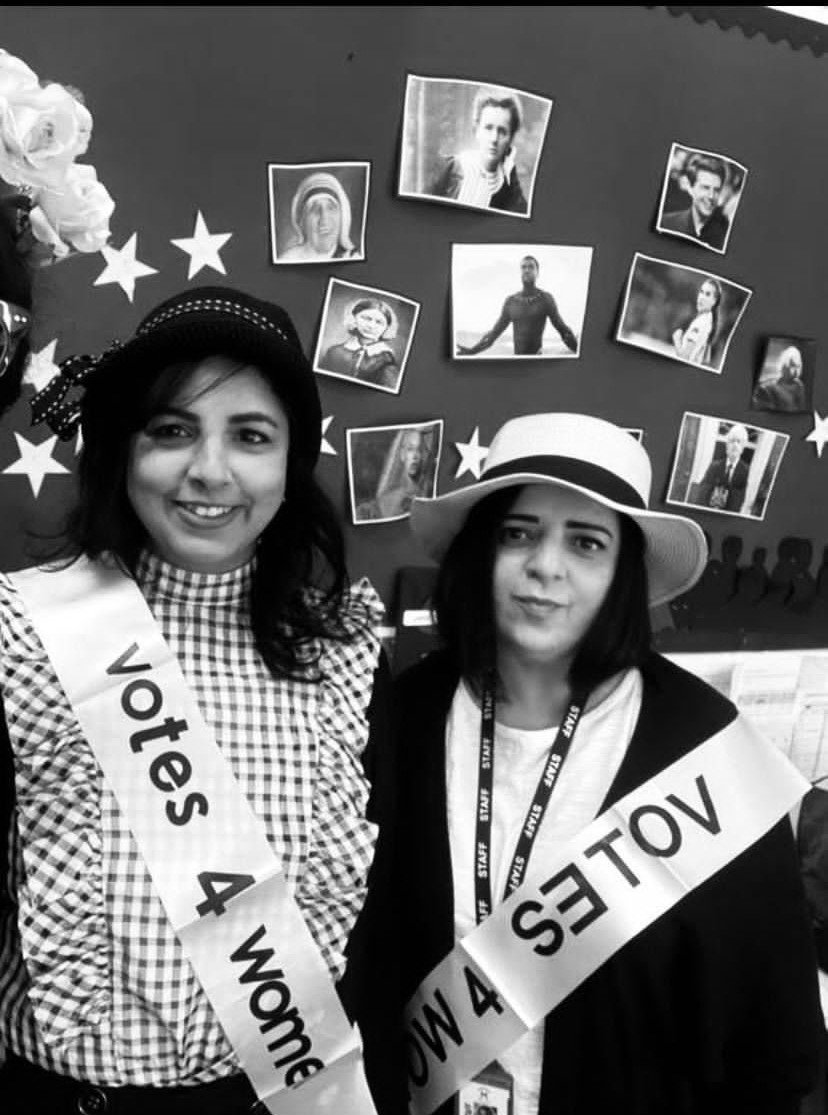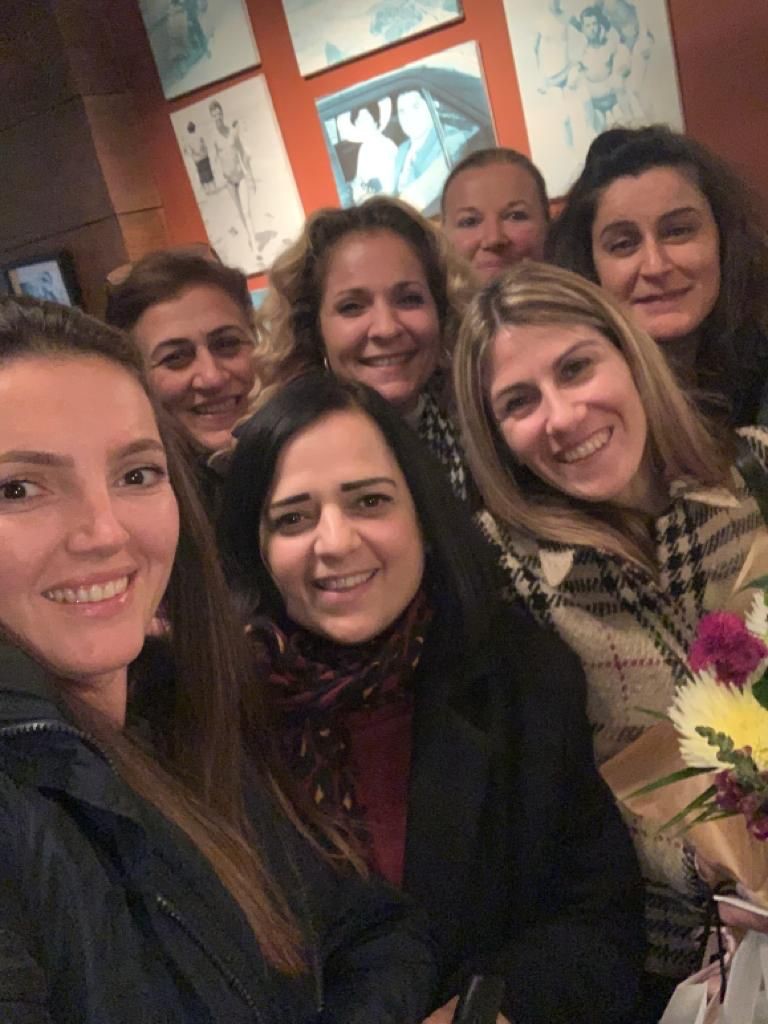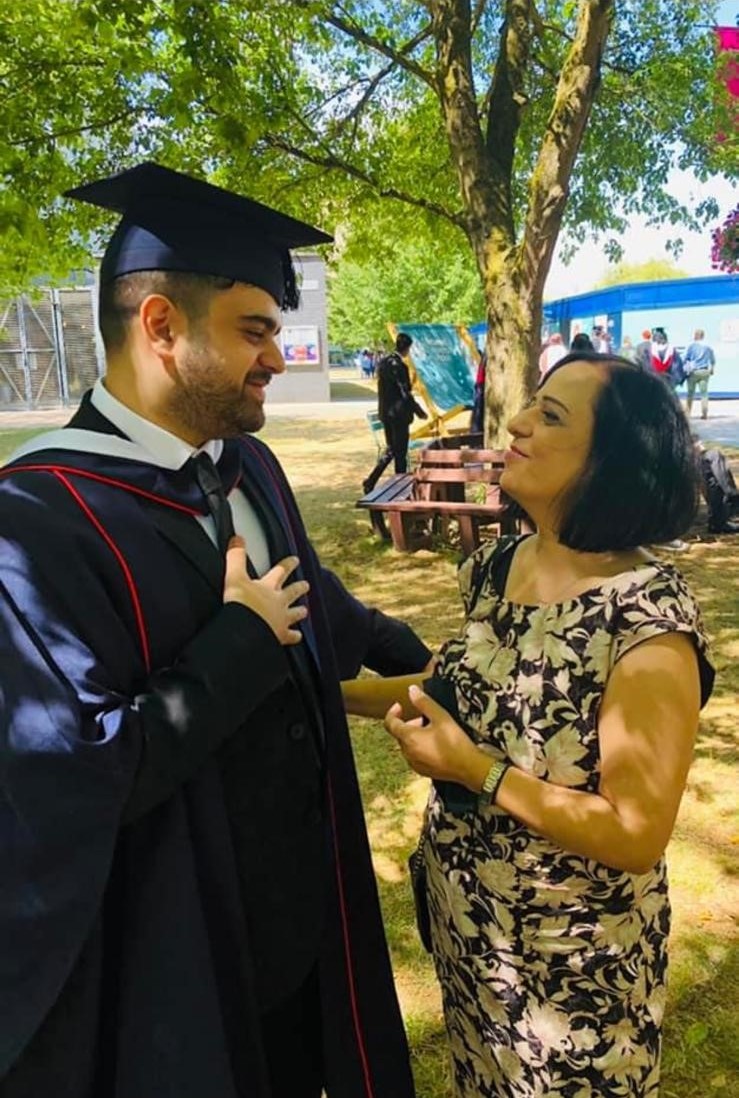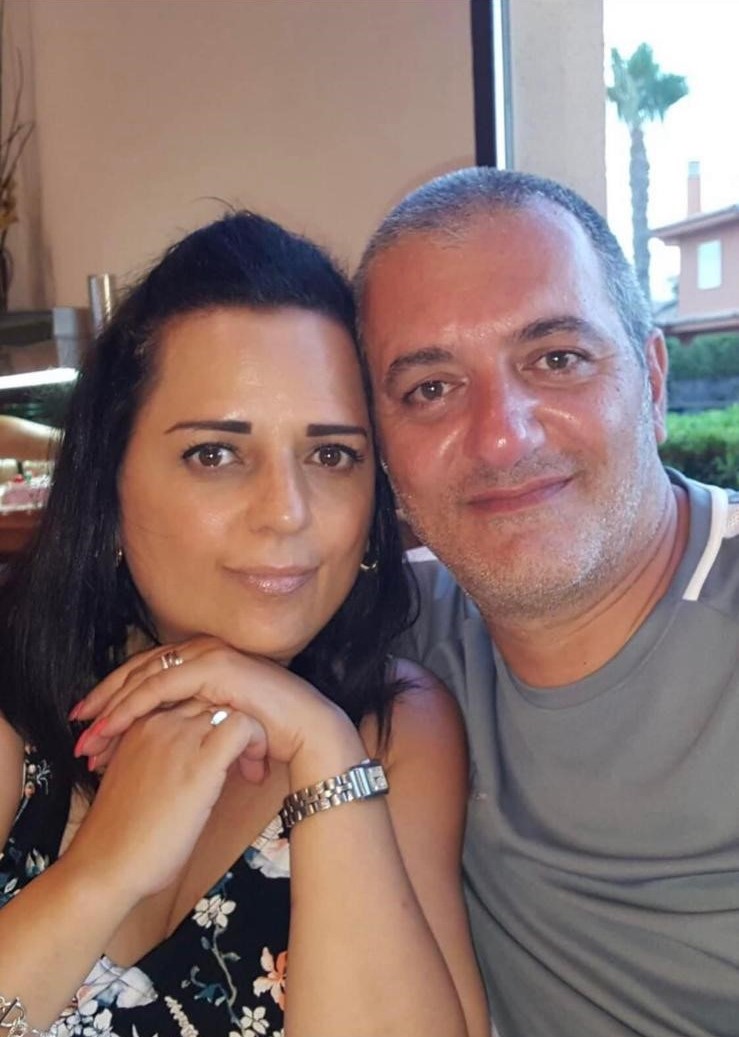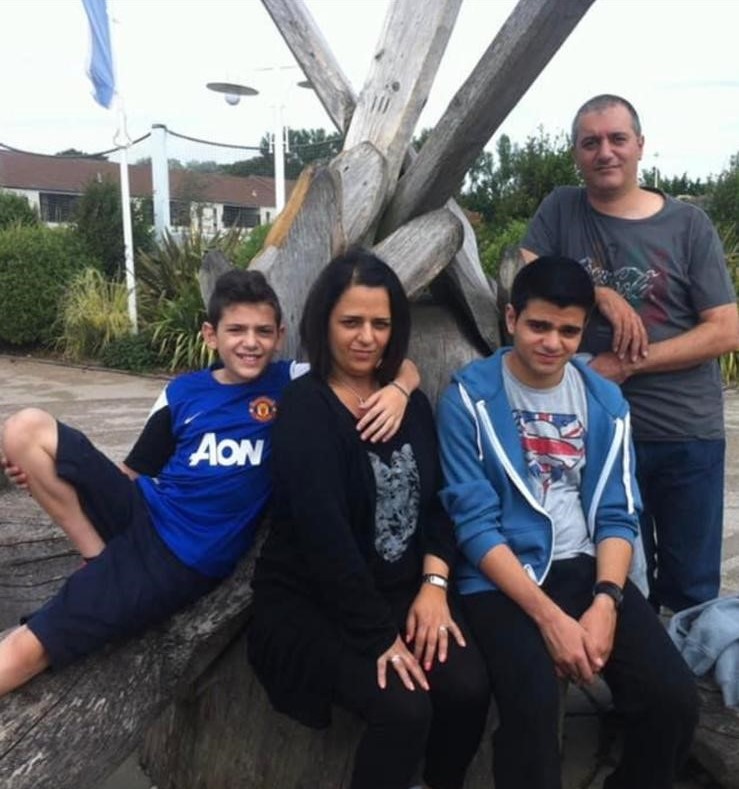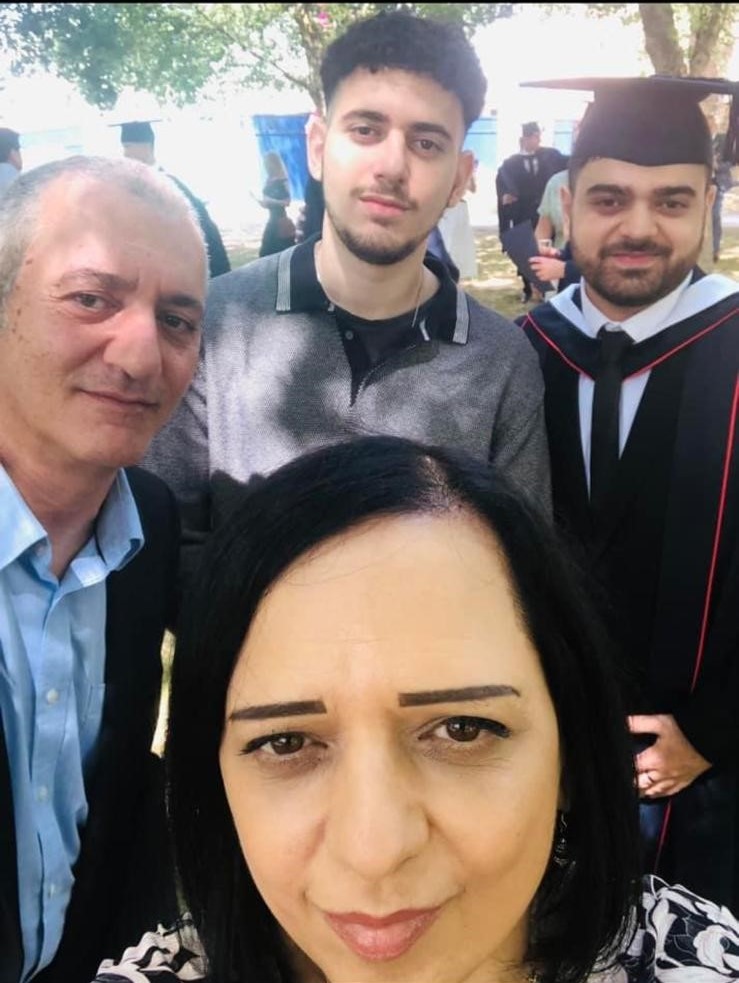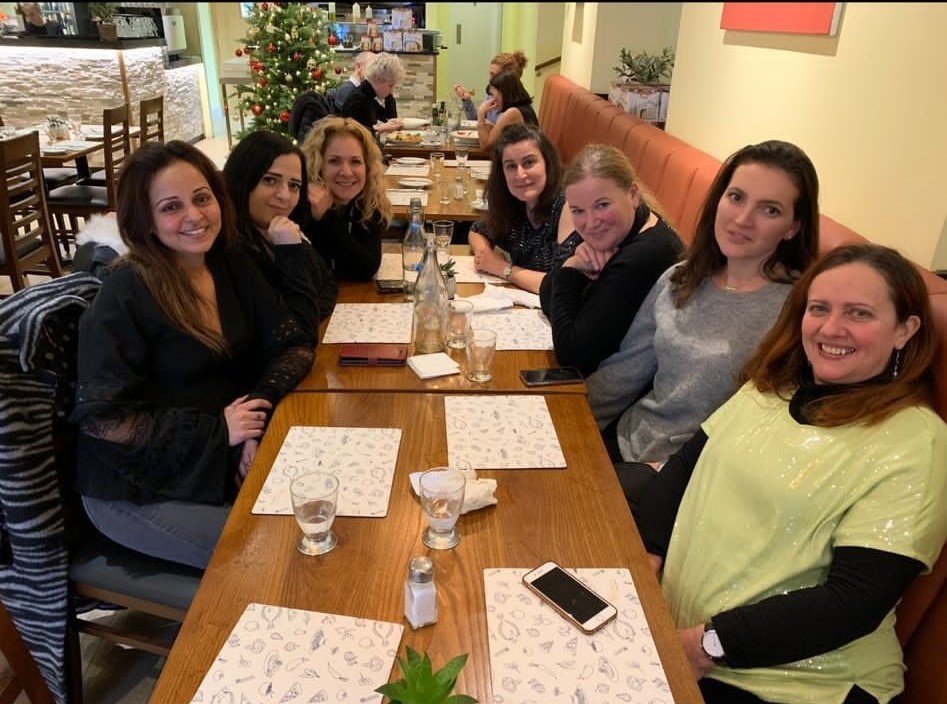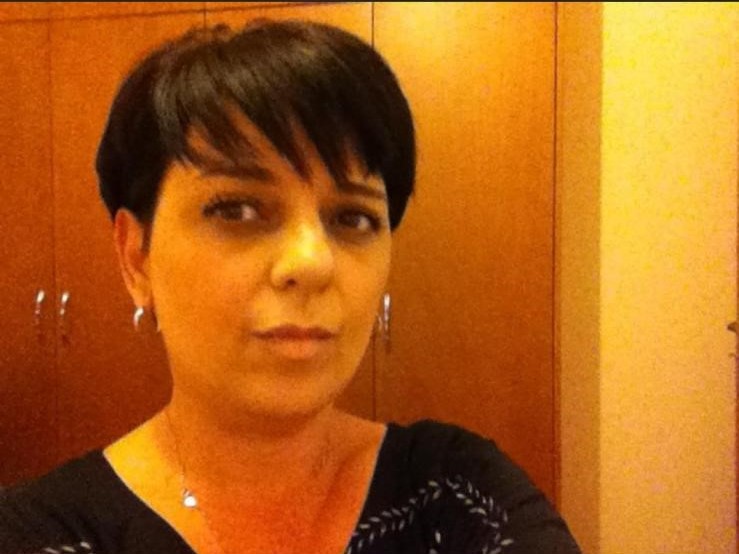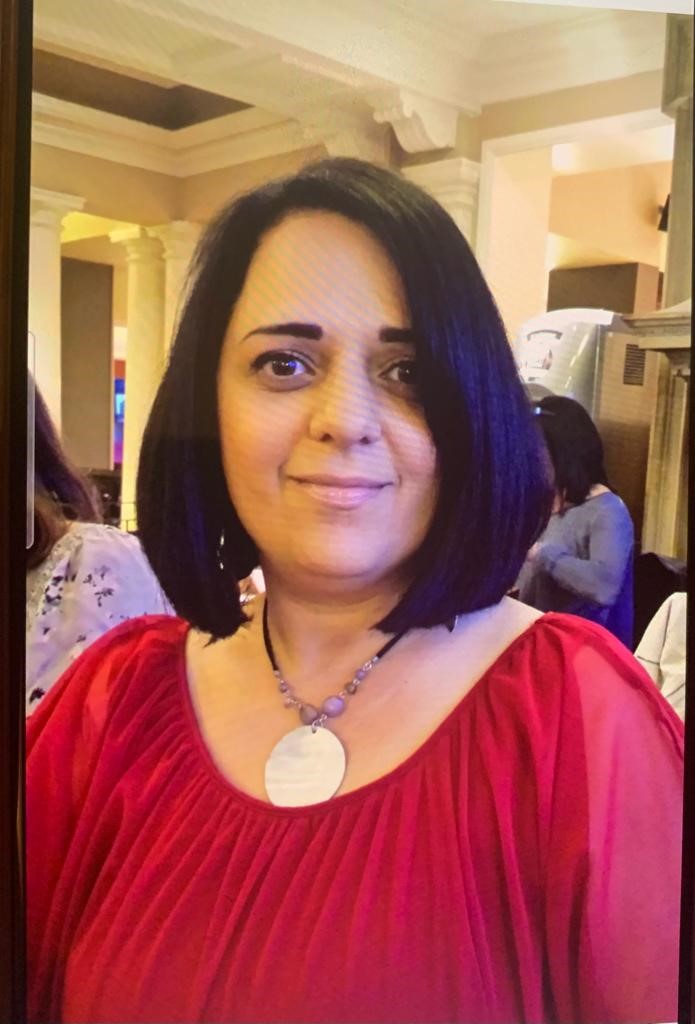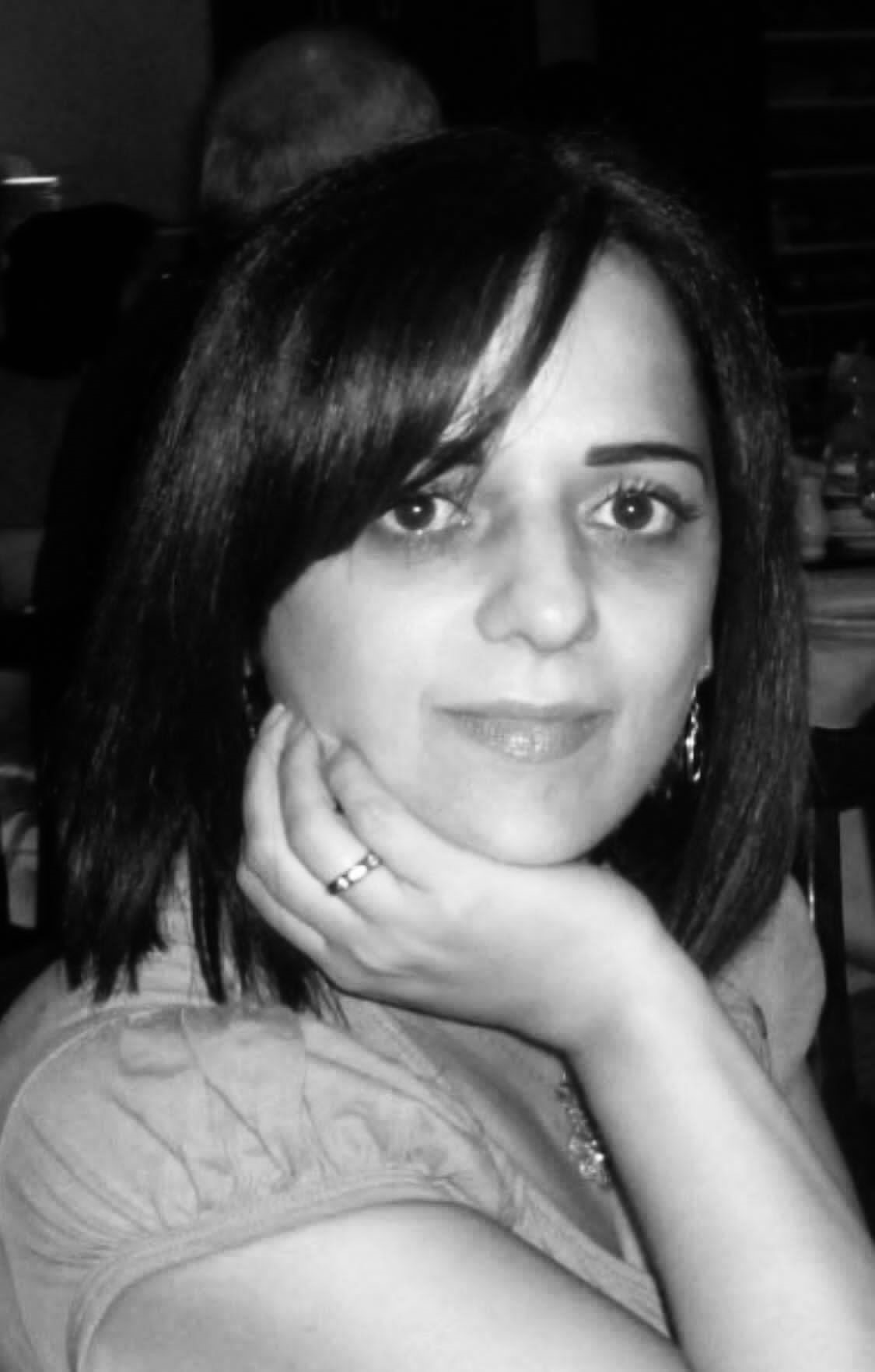 September 2023
Some of our current and former staff members took part in the Shine Night Walk for Cancer Research in memory of our beloved Eleni Vassiliou. Over £3000 was raised - thank you for your amazing efforts.