Performance Data
At Hazelwood, we are immensely proud of how hard our children and staff work during the year to prepare children for life in the 21st Century as well as for the statutory assessments.
Children take statutory assessments throughout their primary school life.
These are:
Reception - Baseline
Year 1 - Phonic Screening Check
Year 2 - Key Stage 1 SATs (optional from 2024)
Year 4 - Multiplication Tables Check
Year 6 - Key Stage 2 SATs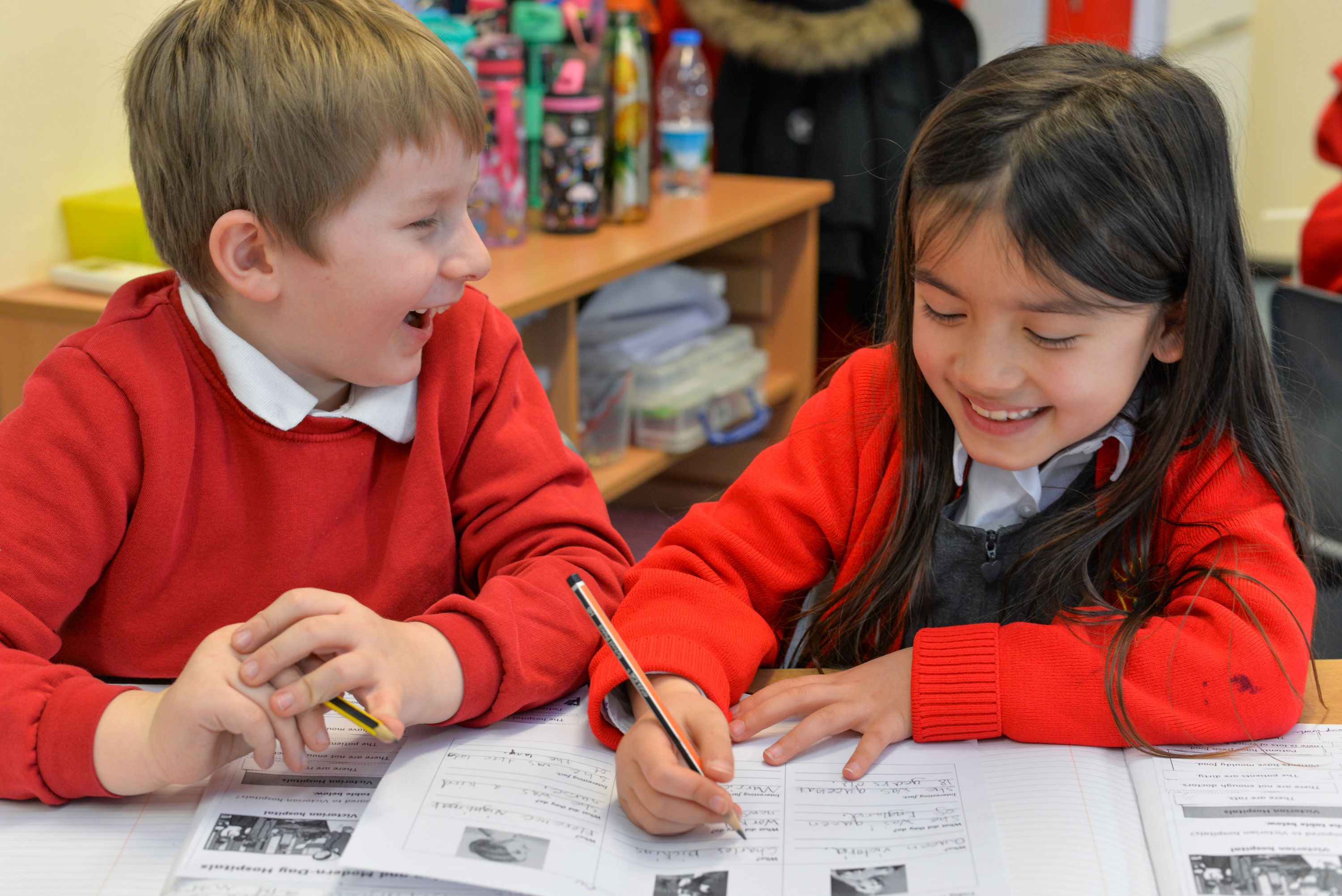 Please click on the link below to see the latest statutory outcomes of our school.
To view our school performance and compare with other schools, please click on the following links:
Please note that statutory assessments did not take place in summer 2020 or 2021 due to the Coronavirus pandemic.
The Government did not publish KS2 school level data for the 2021 to 2022 academic year. It is important to note that the data from that year may no longer reflect current performance.