PE
At Hazelwood Schools, we value the importance of Physical Education and its many benefits in developing a child physically, socially and mentally.
We believe in empowering pupils with the physical literacy, confidence, resilience and motivation to pursue a lifelong love of physical activity and sport. It is out intent that Physical Education at Hazelwood inspires awe and wonder through a purposeful curriculum, enabling our children to be equipped for secondary school.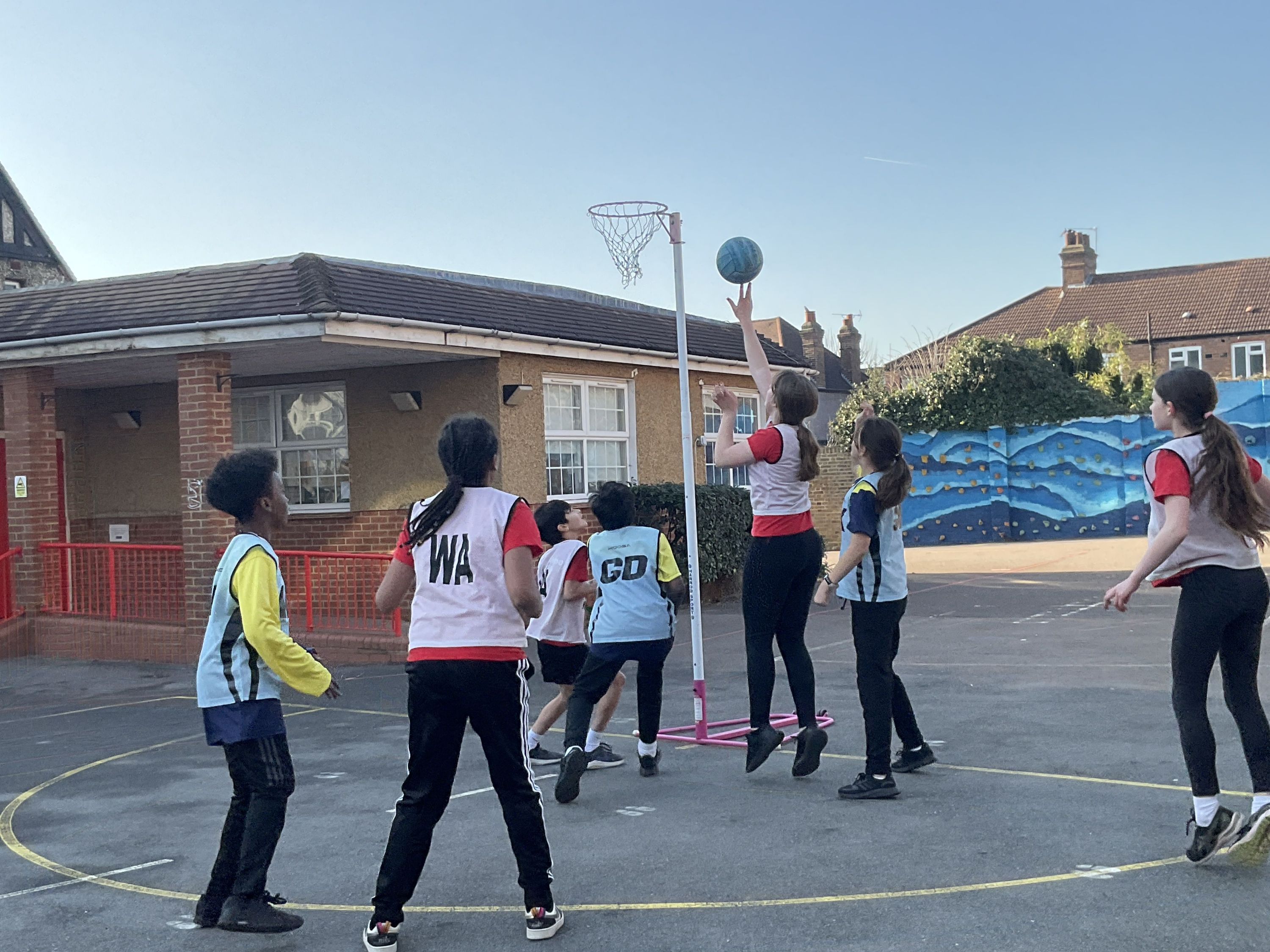 The aims of our PE curriculum are:
To develop practical skills across a broad area of topics involving: Athletics, Dance, Gymnastics, Invasion Games, Net and Wall Games, Outdoor and Adventurous Activities (OAA) and Swimming.
To provide opportunities for children to gain knowledge and be inspired by a range of sports and people from the world of sport.
To enable children to build confidence when participating in a range of different sports.
To use key Physical Education language to evaluate and communicate ideas.
To provide real, relevant, immersive and purposeful sporting opportunities for children to develop their own skills, techniques and ideas.
To develop children's understanding of the importance of being healthy and active and its impact on their life.
PE & Sport Competitions and Healthy Lifestyles
We provide children with a wide range of PE & Sport opportunities beyond the school day. Through our sports squads, children compete in a range of Borough competitions, sports festivals and local cluster fixtures. After school clubs such as: Netball, Tag Rugby, Football, Cricket, Dance, Tennis and Athletics, further provide opportunities for children to develop sporting skills, healthy lifestyle and positive attitudes.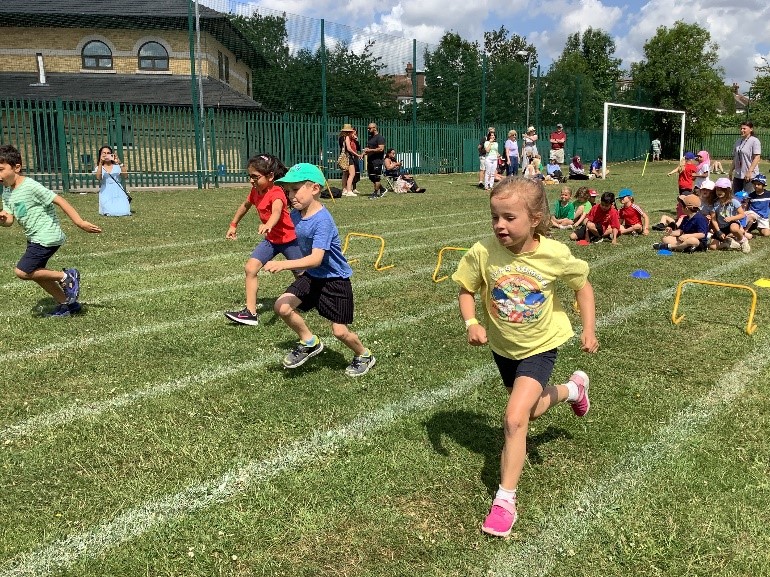 Children competing in the hurdles during
Sports Day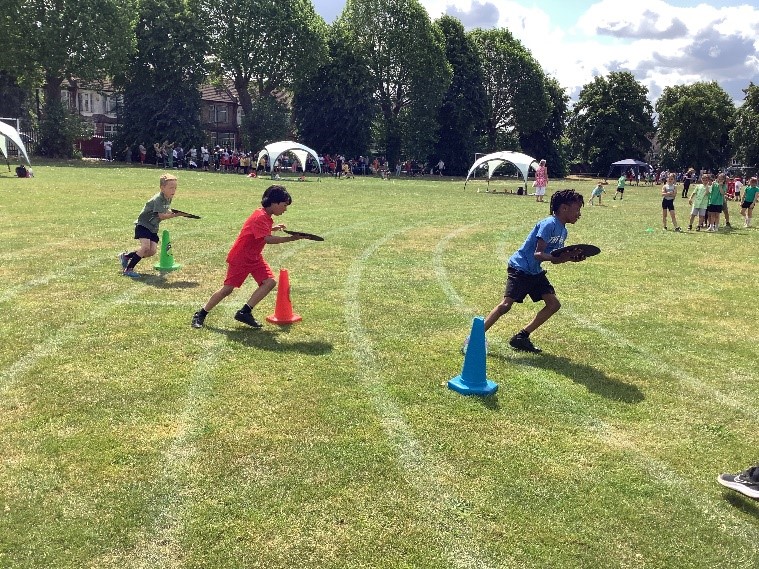 Children taking part in the 'pizza relay' during Sports Day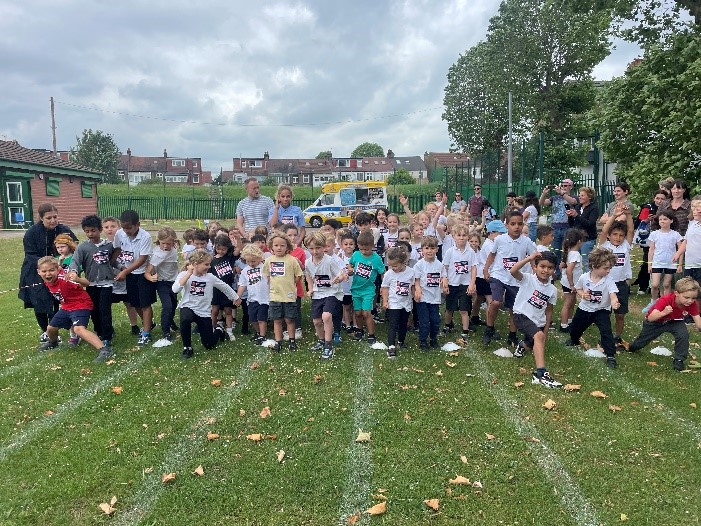 Children taking part in the Mini Marathon during Sports Week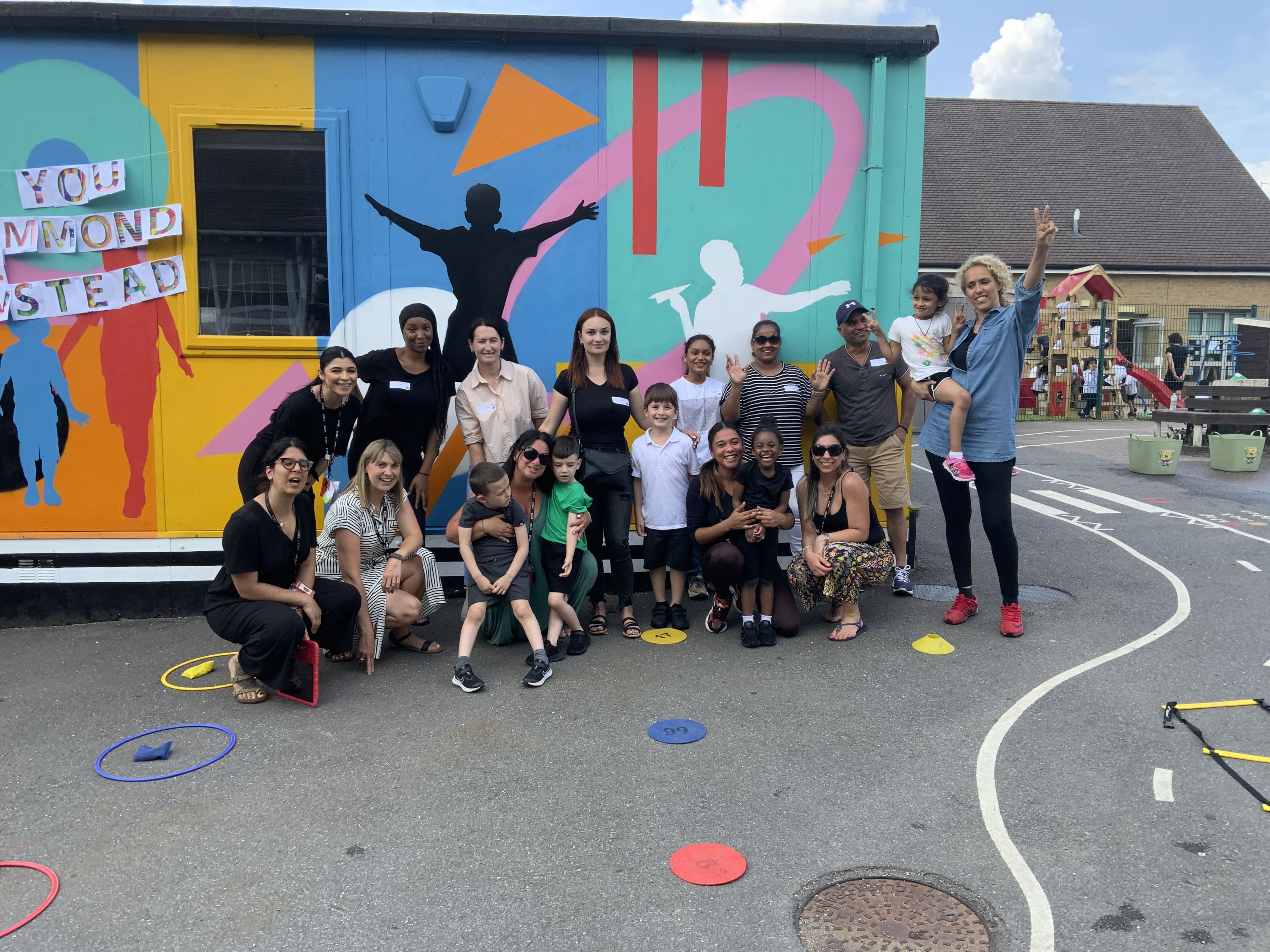 Our Orchard Sports Day 2023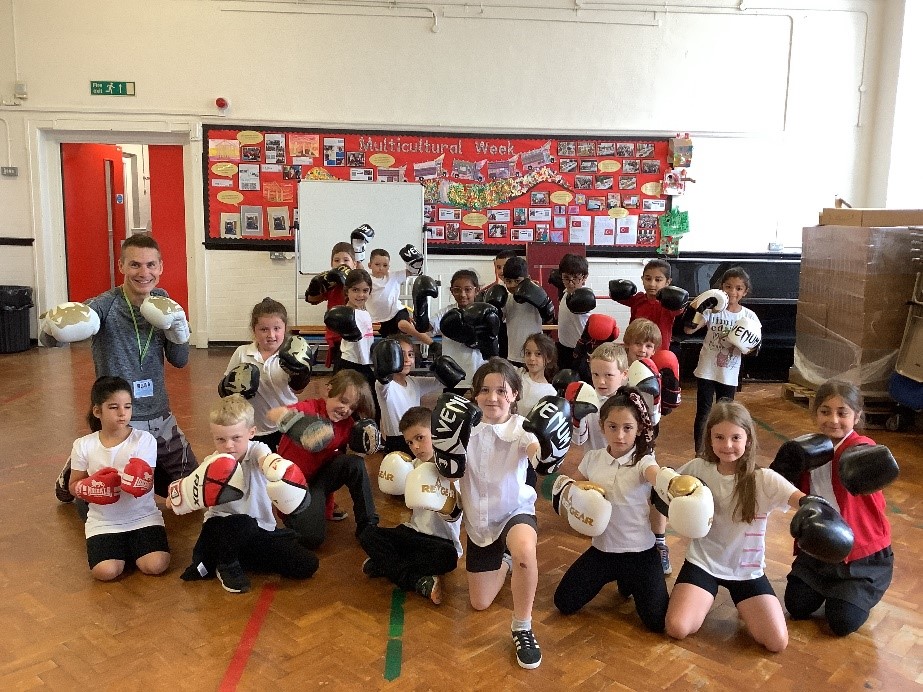 Boxercise Classes during Sports Week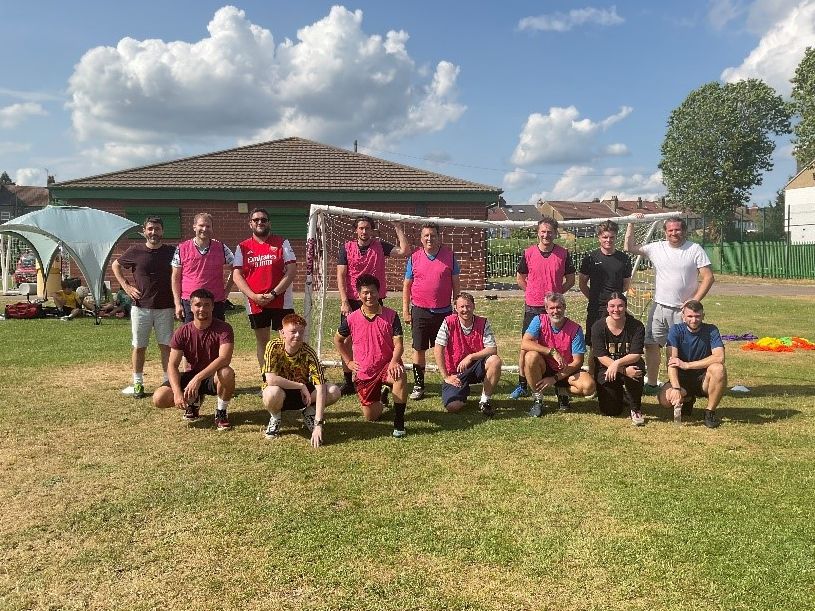 Parents v Staff Football Match during
Sports Week
SCHOOL GAMES MARK
The School Games Mark is a Government led award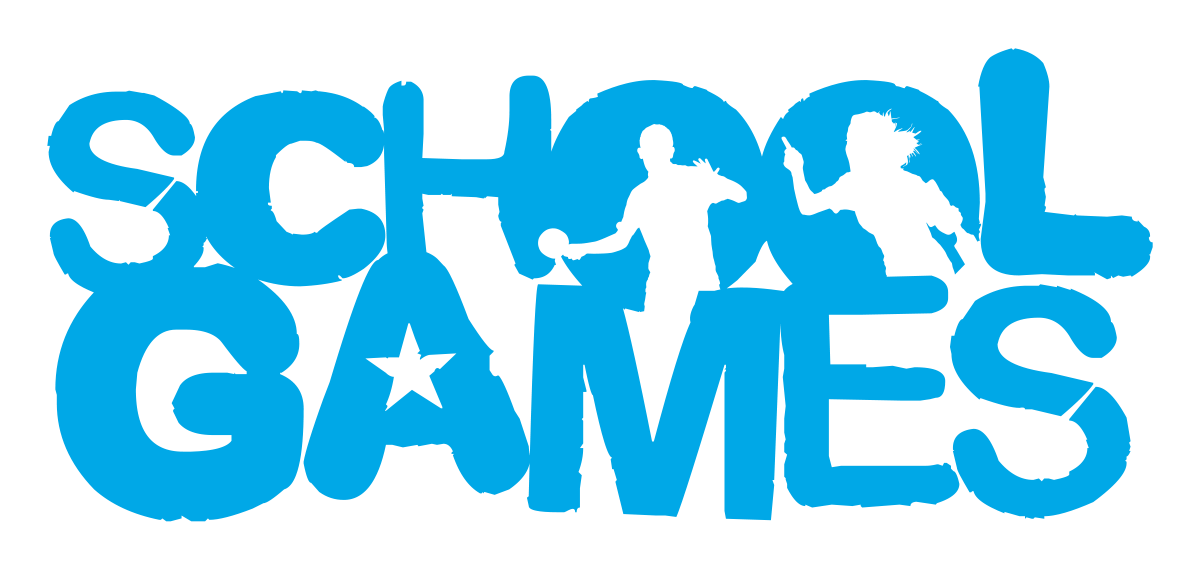 scheme launched in 2012 to reward schools for their commitment to the development of competition across their school and into the community.The School Games inspires young people to be physically active for life through positive experiences of daily activity and competition.
We are delighted to have been recognised as continually providing excellent provision at Hazelwood and achieving the highest accolade: The Platinum Award.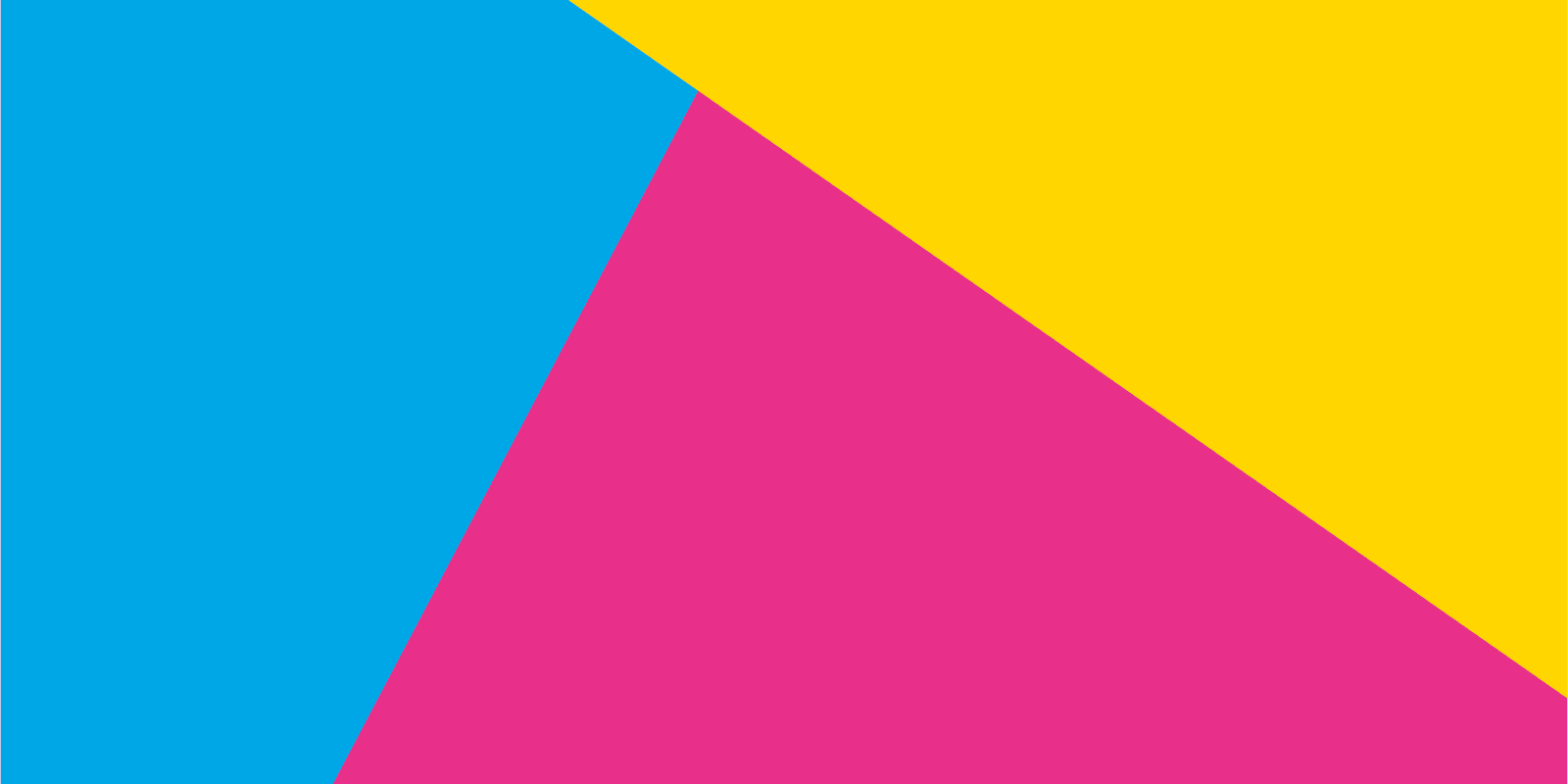 For more information about the School Games, please click this link: School Games Website
TFL Stars - active, safe and sustainable travel
At Hazelwood, we are committed to promoting active

, safe and sustainable travel. We do this by regularly looking for opportunities to use public transport and encourage our children to walk, scoot or cycle to school. As part of this commitment, we have joined over half of London's schools by being part of the TFL Stars programme, which tracks our active, safe and sustainable travel.
We are delighted to announce that, in July 2022, we were awarded the Bronze award.