Home School Agreement
At Hazelwood Schools we value the link between home and school and the sense of belonging to a community with shared values.
It is vital that we work in partnership as the child's first teacher is the parent. We believe that by working in partnership we will ensure your child's success and happiness at our schools. We aim to establish a strong relationship with parents, where there is good communication and an openness to listen, understand and respect each other.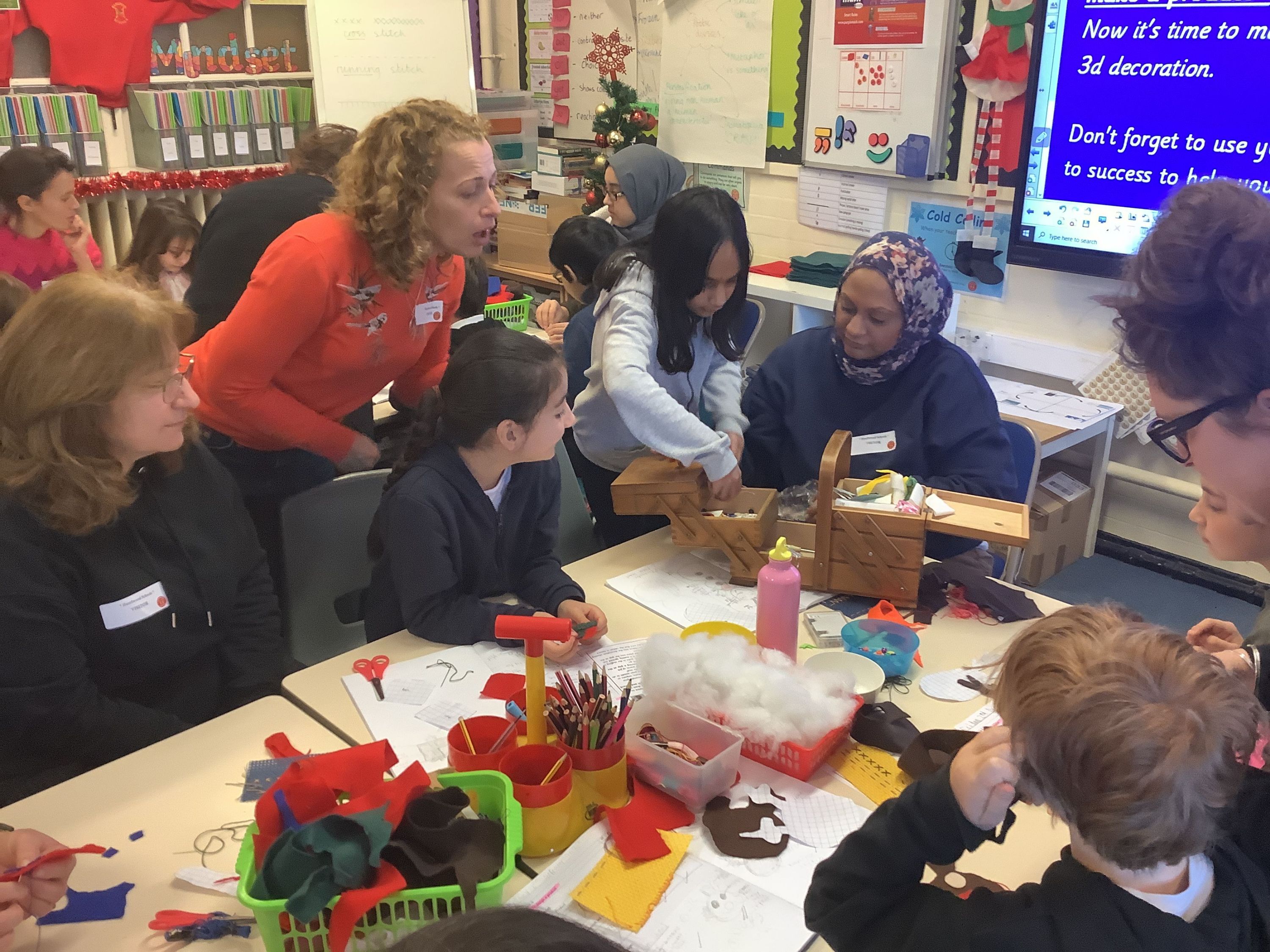 Please click below to view our Home School Agreement.