Extra-Curricular Clubs
At Hazelwood, we are extremely proud of the wide variety of clubs we offer to children across the school.
We are very lucky to have three halls which means we can provide a range of clubs throughout the week. Have a look at the table below - there is something to suit everyone!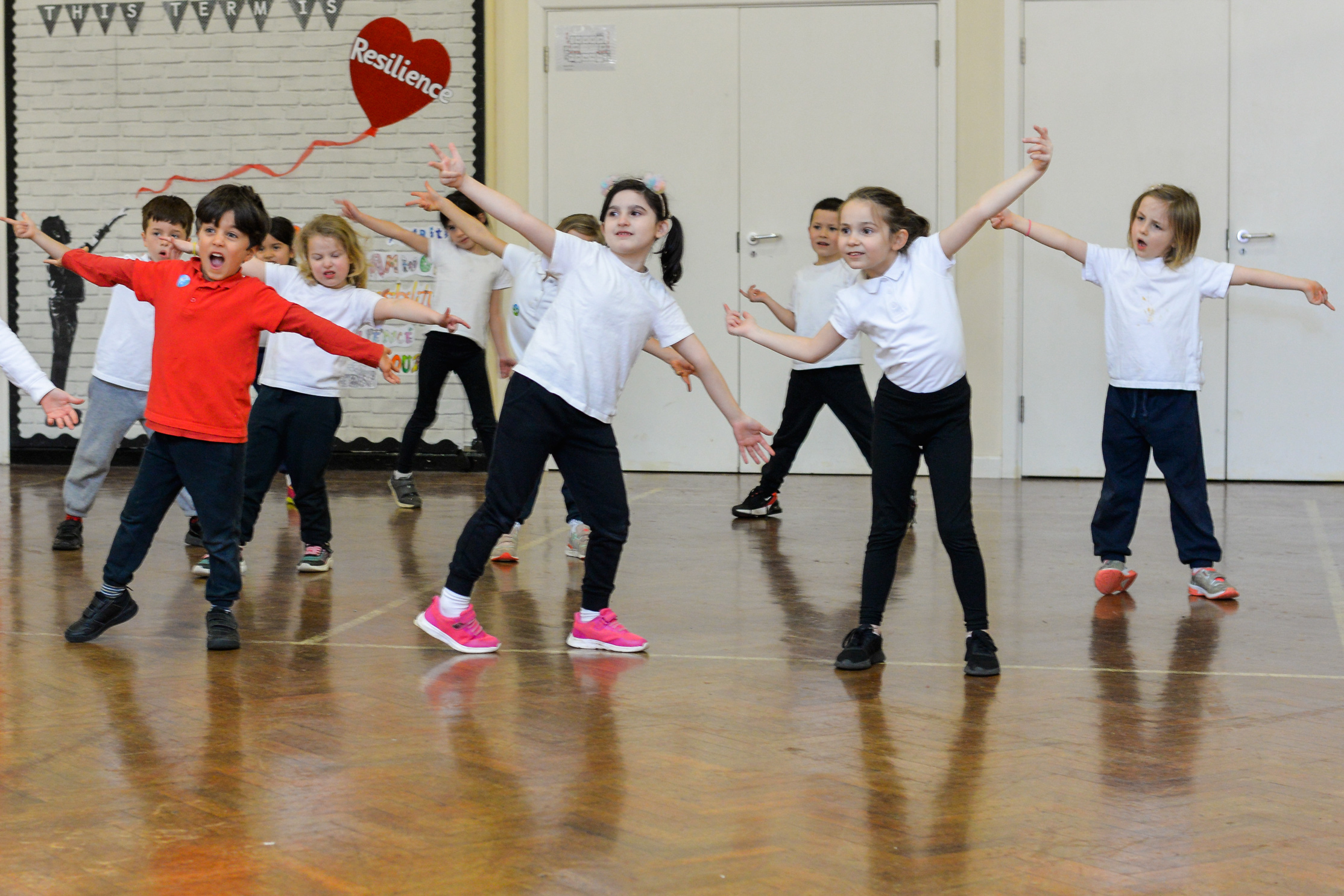 How to apply:
As some clubs are run by Hazelwood Staff, and others by outside organisations, there are different criteria and methods of selection. The best thing to do is contact the office on office@hazelwood.enfield.sch.uk with any queries and where there is a telephone number in the table below you can contact the organisation directly.
We update the clubs' timetable on a termly basis, there may be a little delay when collecting new information for the start of the year. For the current term's timetable see below:
AUTUMN Term After-School & Lunch Clubs
commencing w/b Monday 11th SEPTEMBER