Community Action
As part of our wider and personal development curriculum opportunities, we are committed to making Hazelwood Schools an integral part of the local and wider community.
To this end, we endeavour to engage every child in our school in a community-based project.
For more information, please click on our Action Plan below.

Reception Thank you flowers
In March, during Mental Health and Wellbeing Week, the children in Reception took a trip to the local area to give out the daffodils that they had planted in the Autumn to local shops.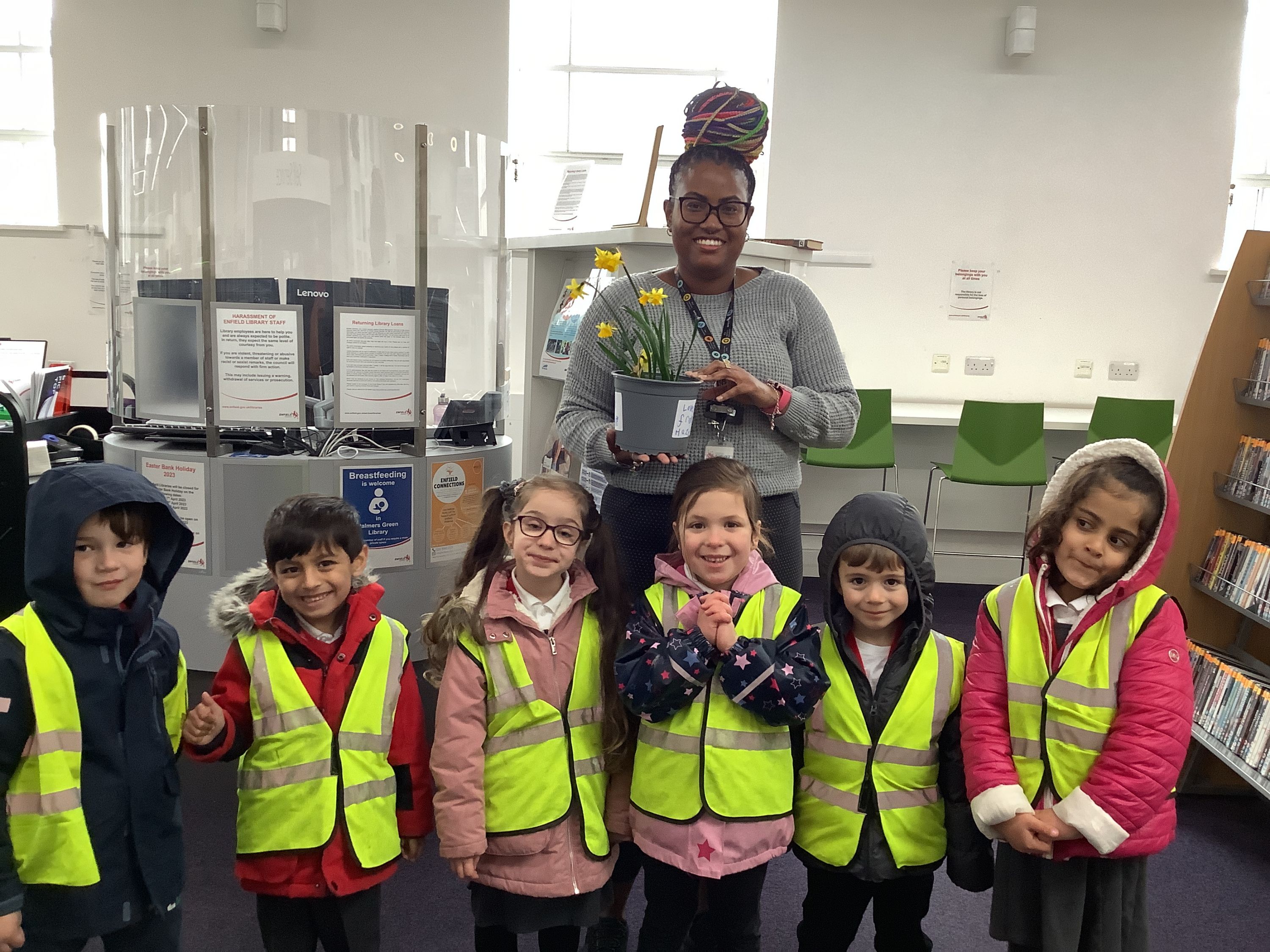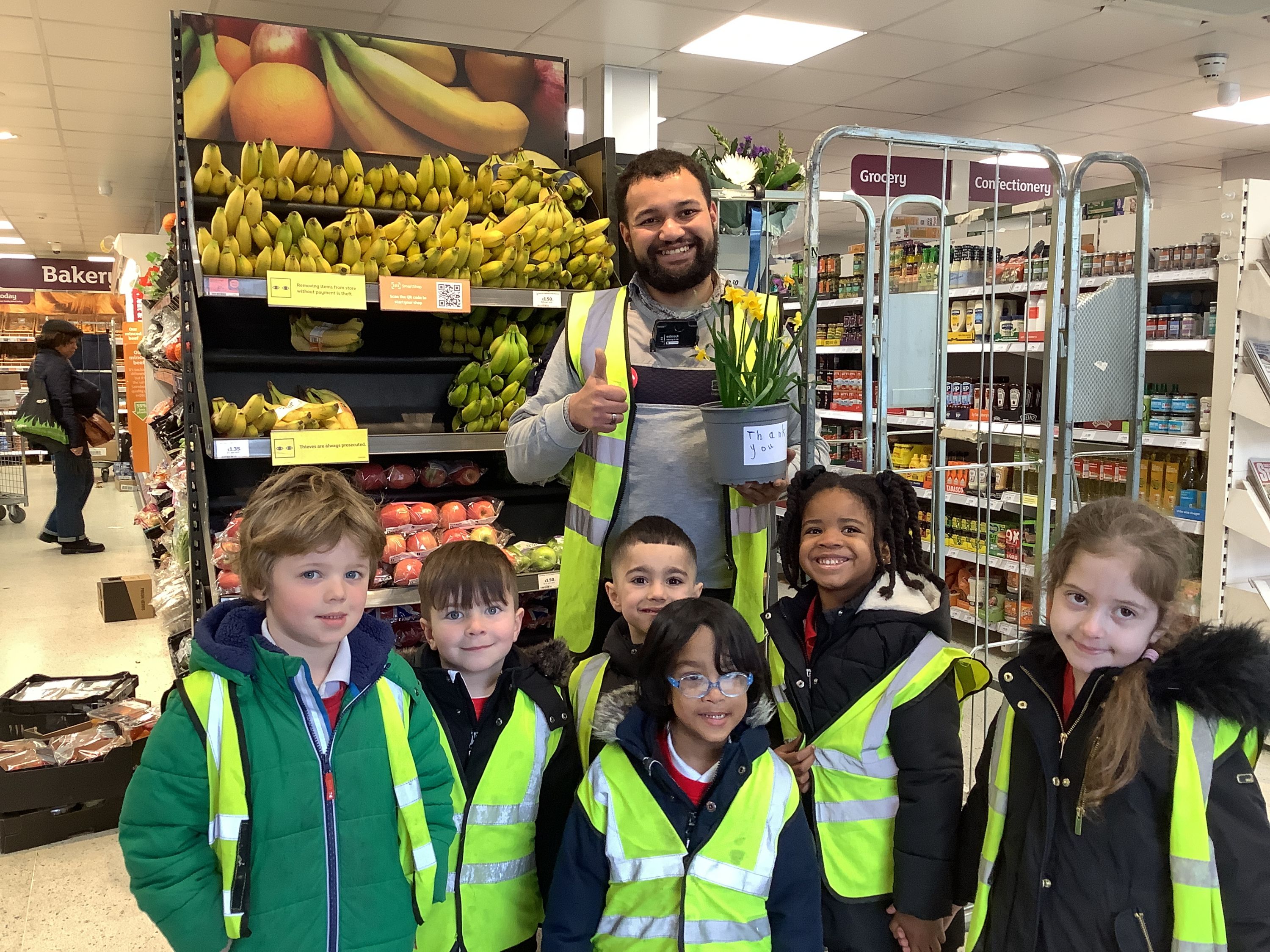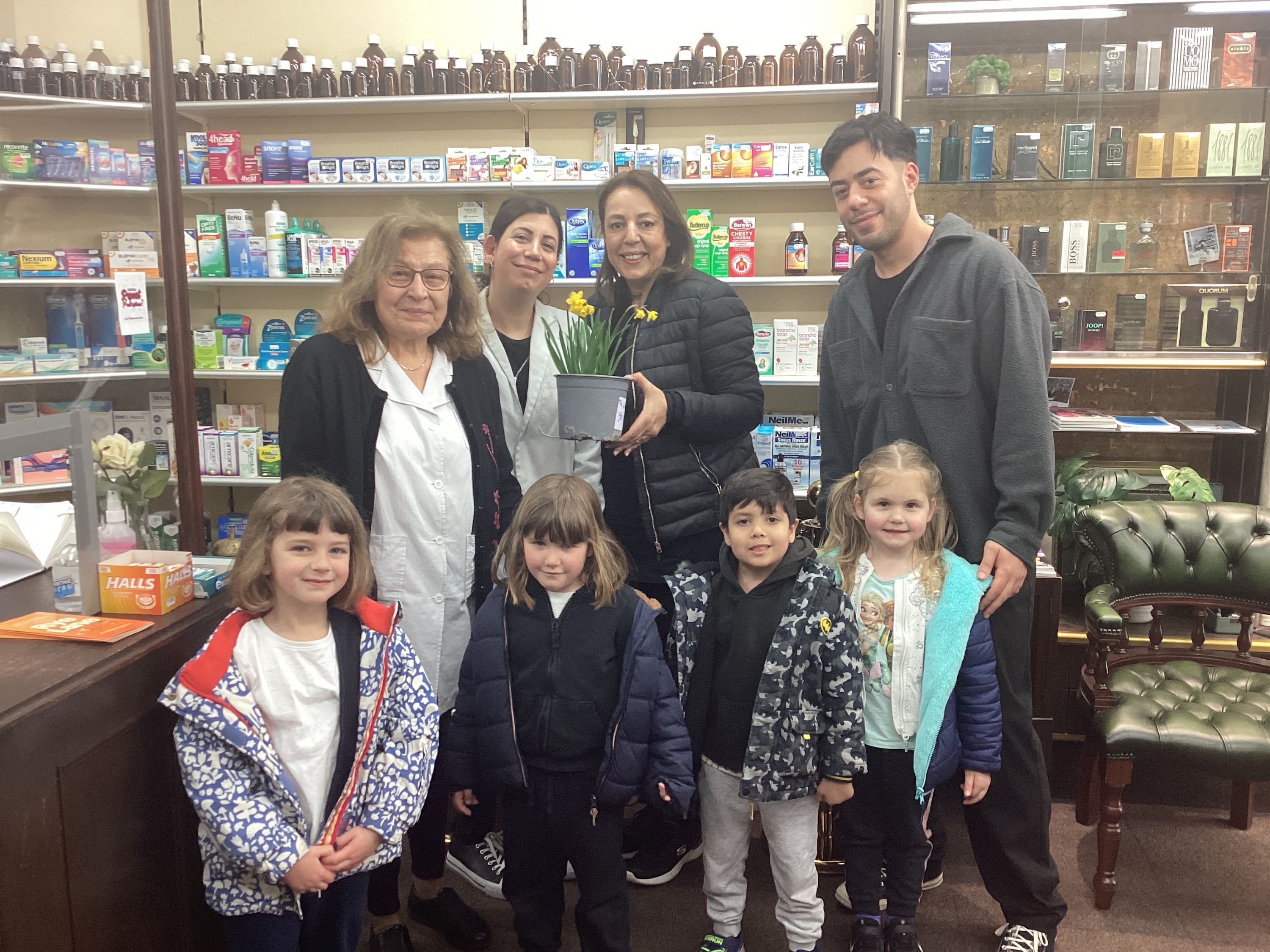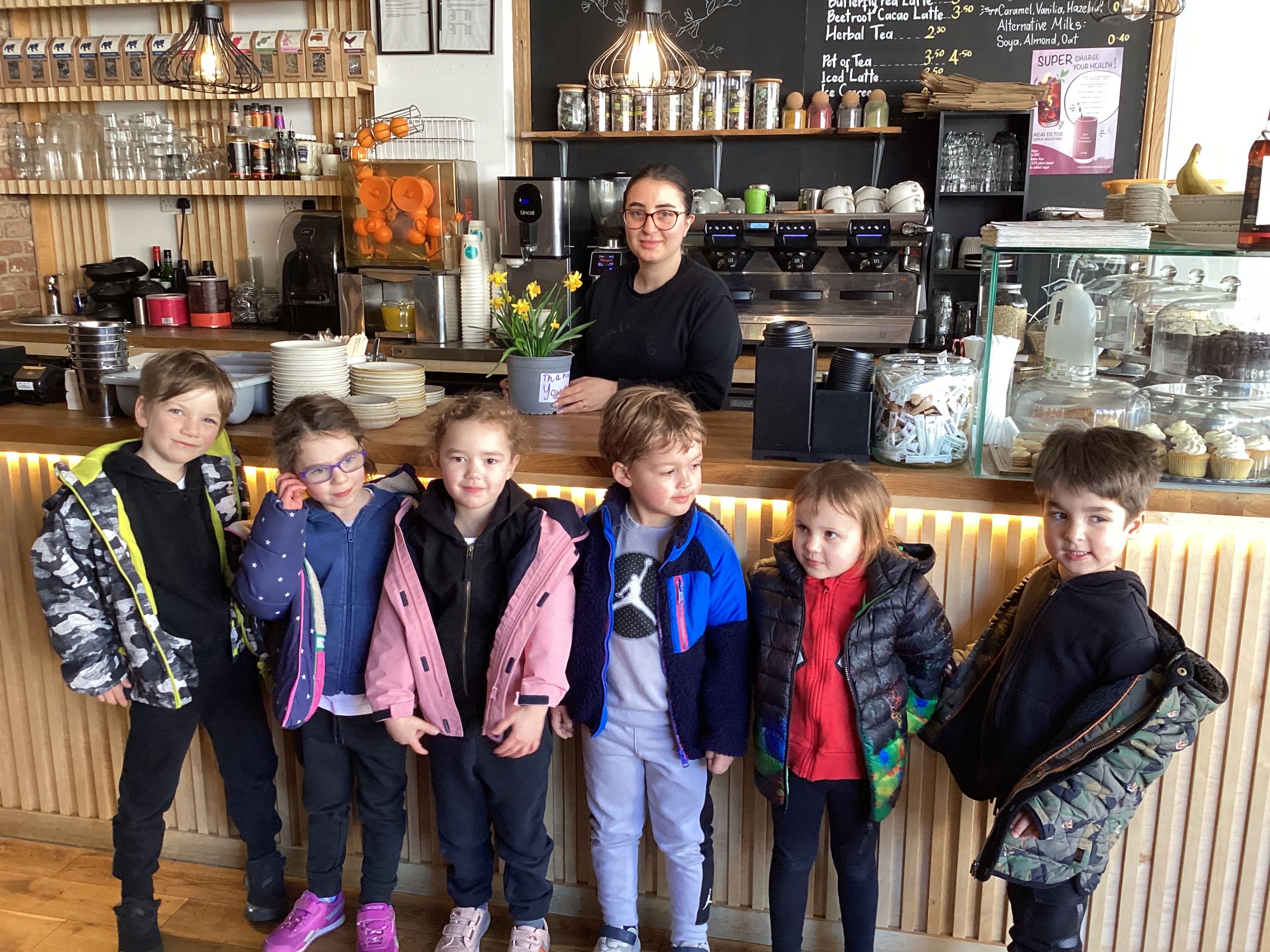 Year 5 Litter picking
Year 5 have started their Community Action Project of litter picking in the local area.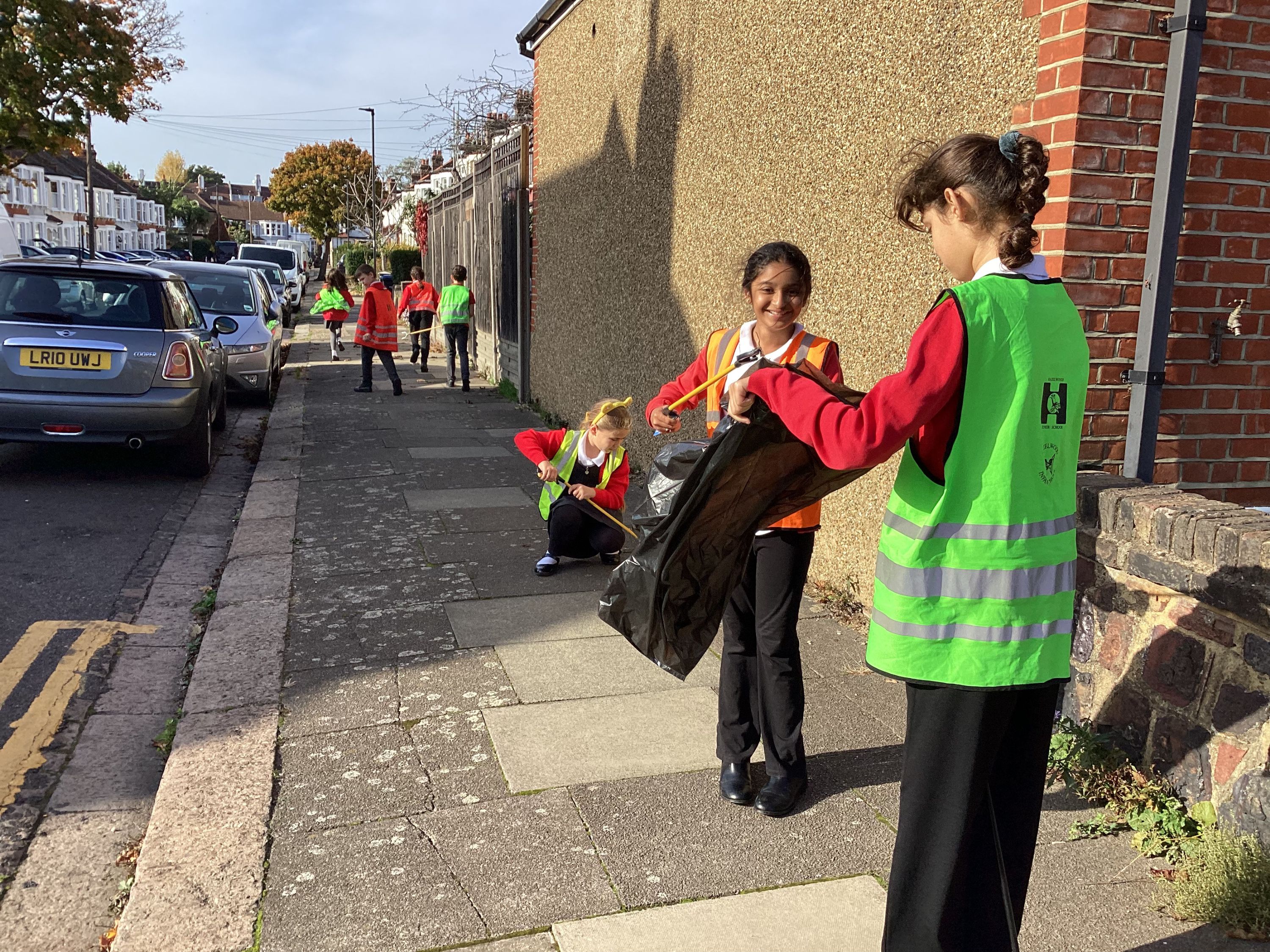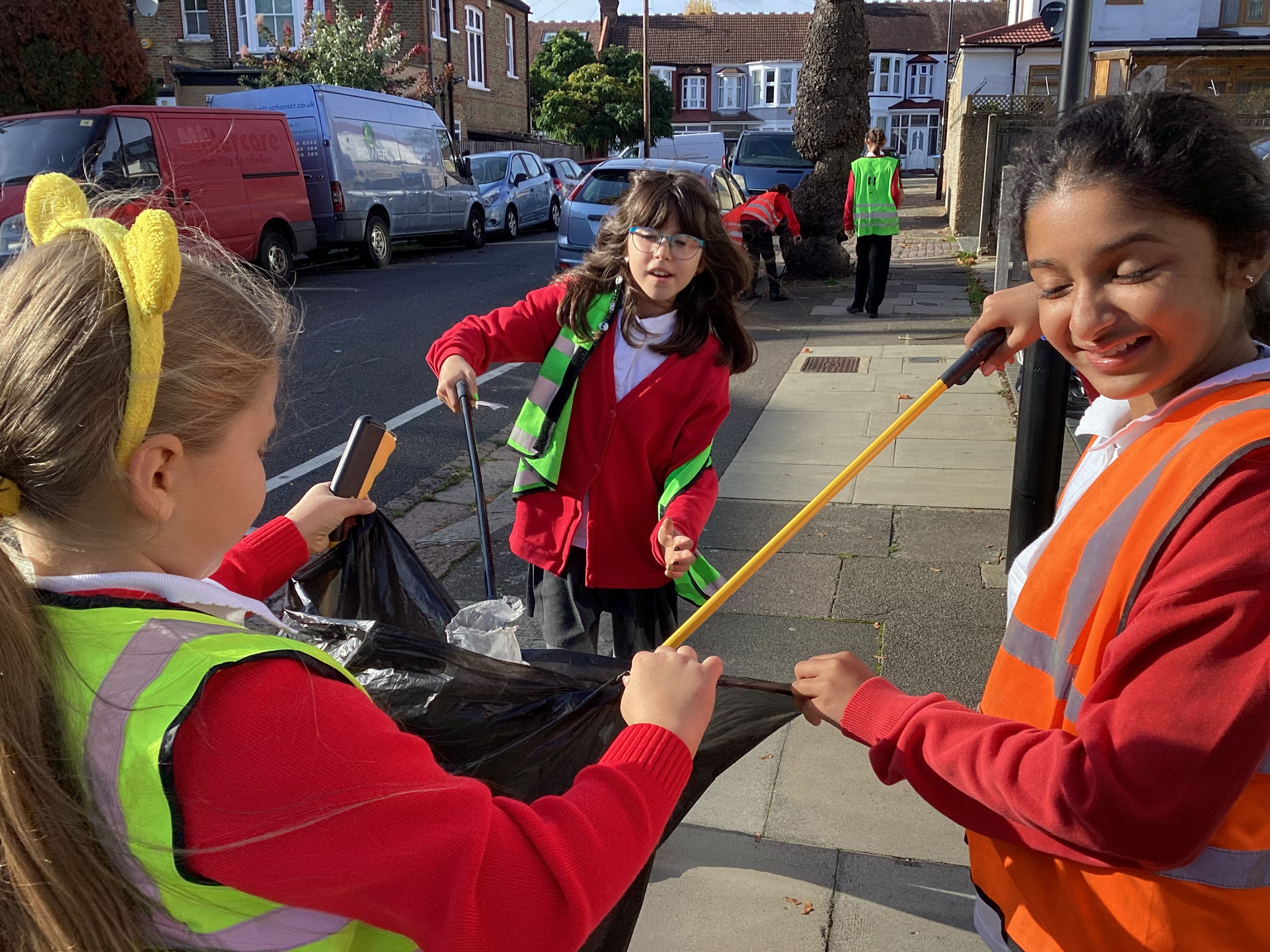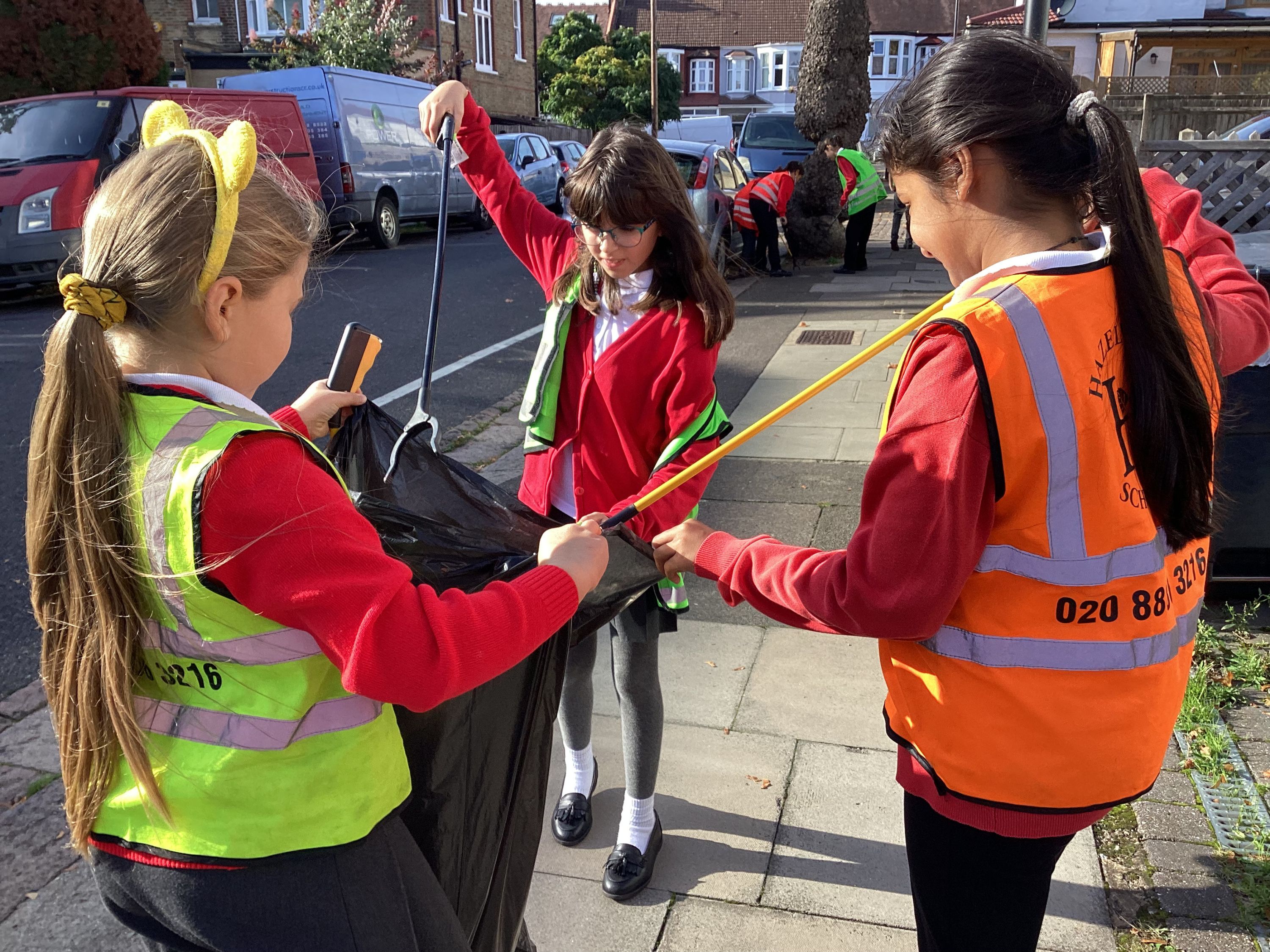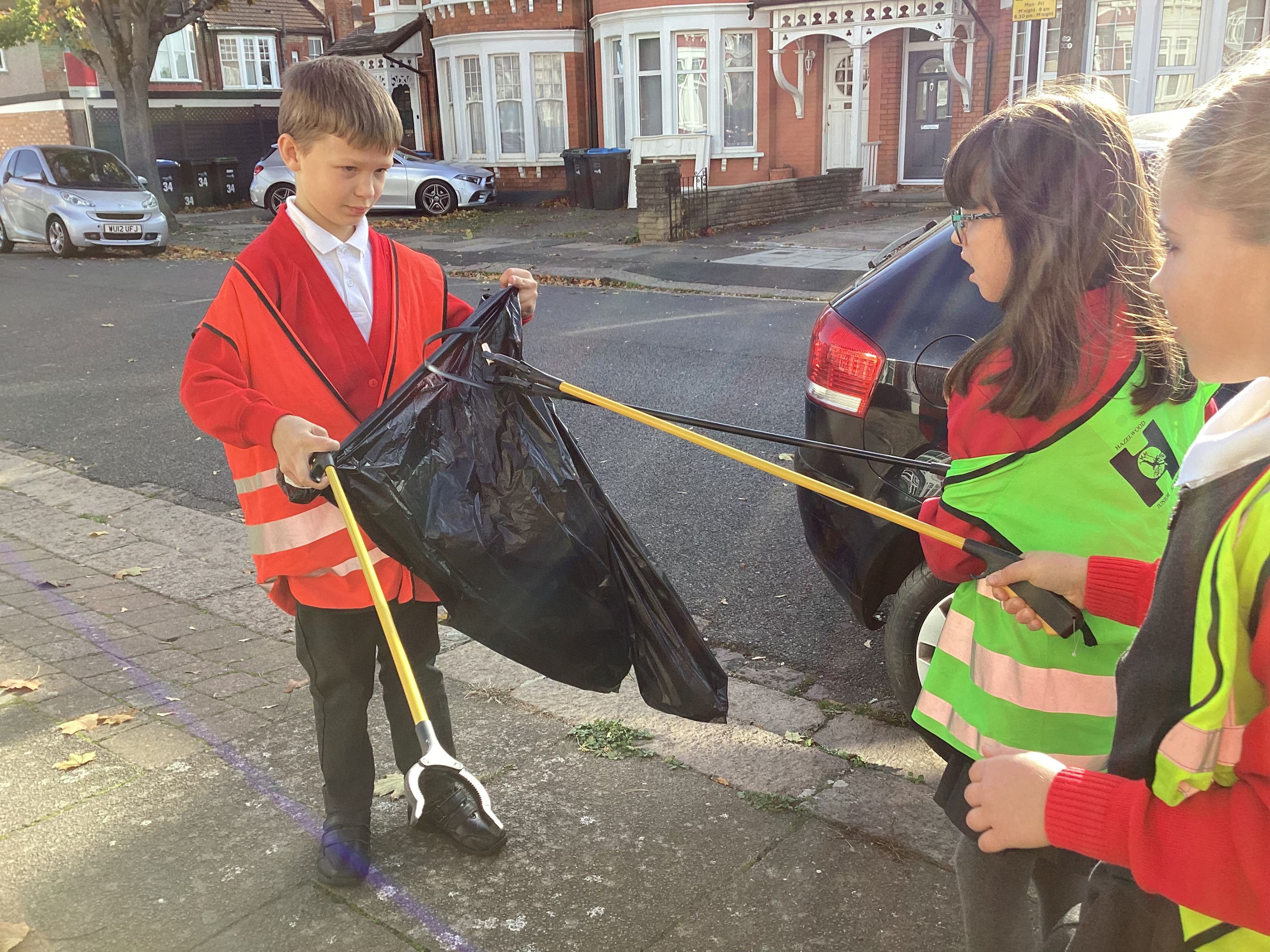 Year 3 Link with minchenden house
Year 3 have been writing to the residents of Minchenden House and are hoping to visit soon!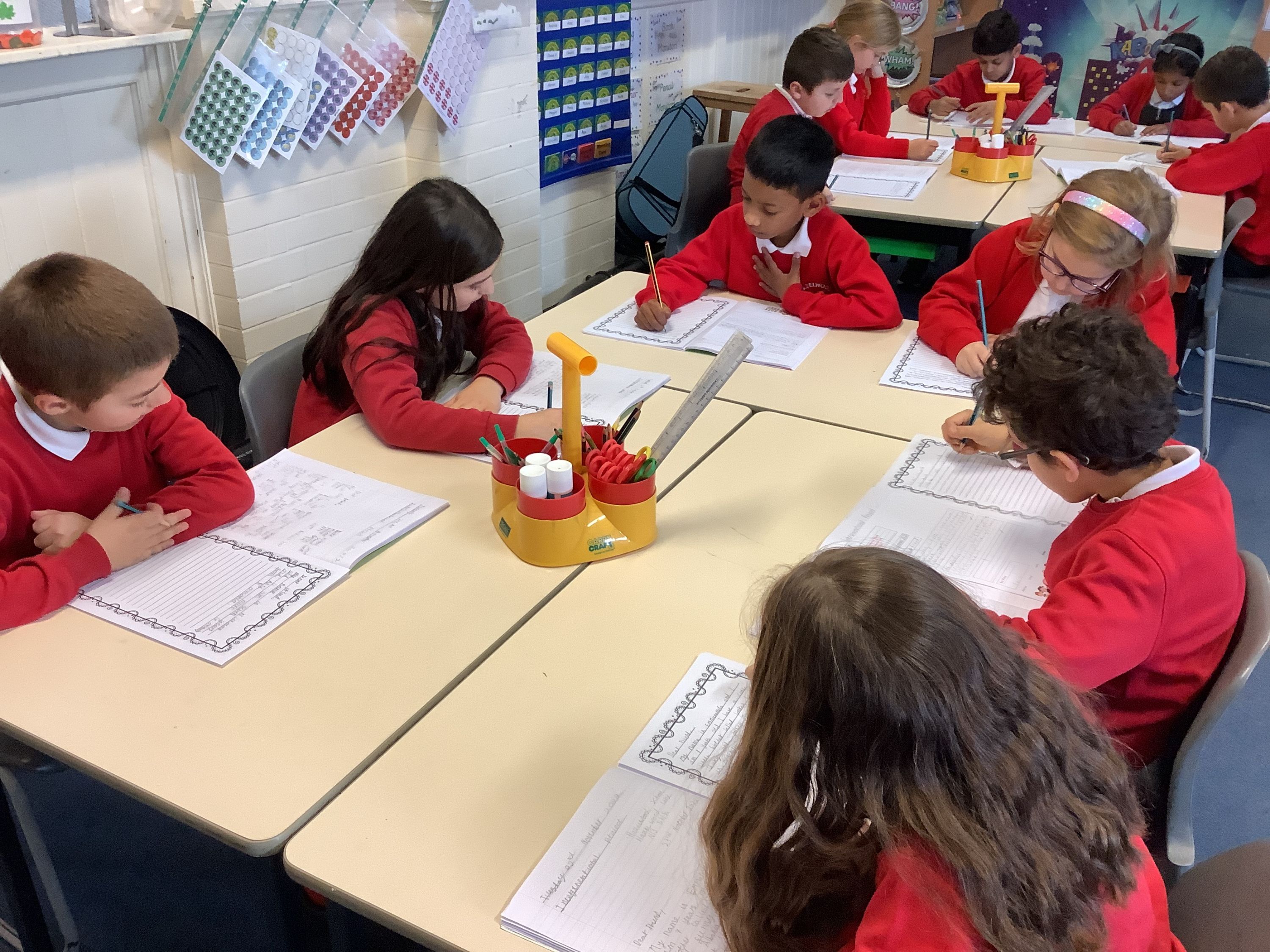 Year 1 making Christmas Decorations for The Colours of Christmas Festival at St John's Church
Year 1 spent time making Christmas decorations as part of their link with St John's Church, after visiting the church earlier in the year.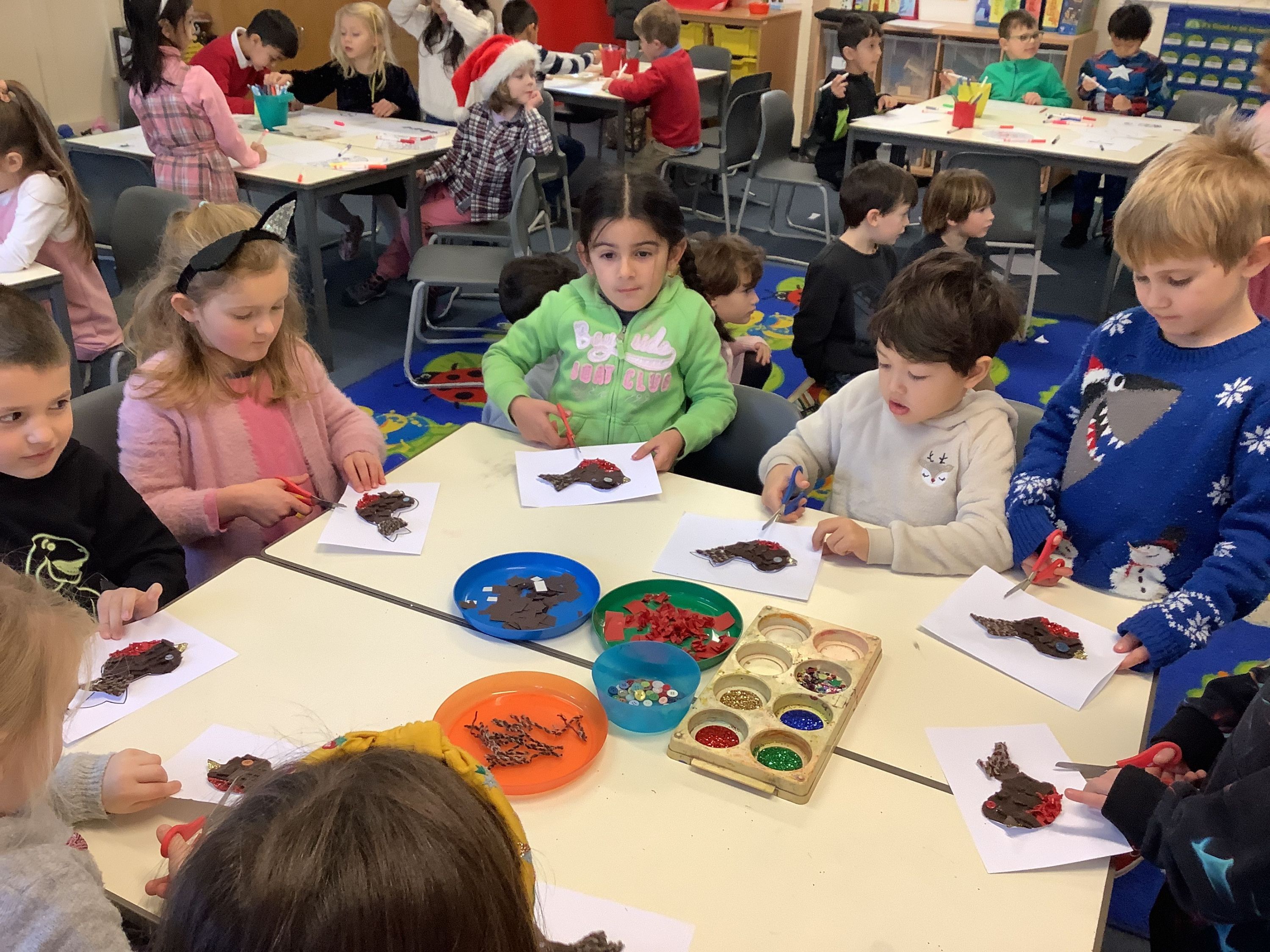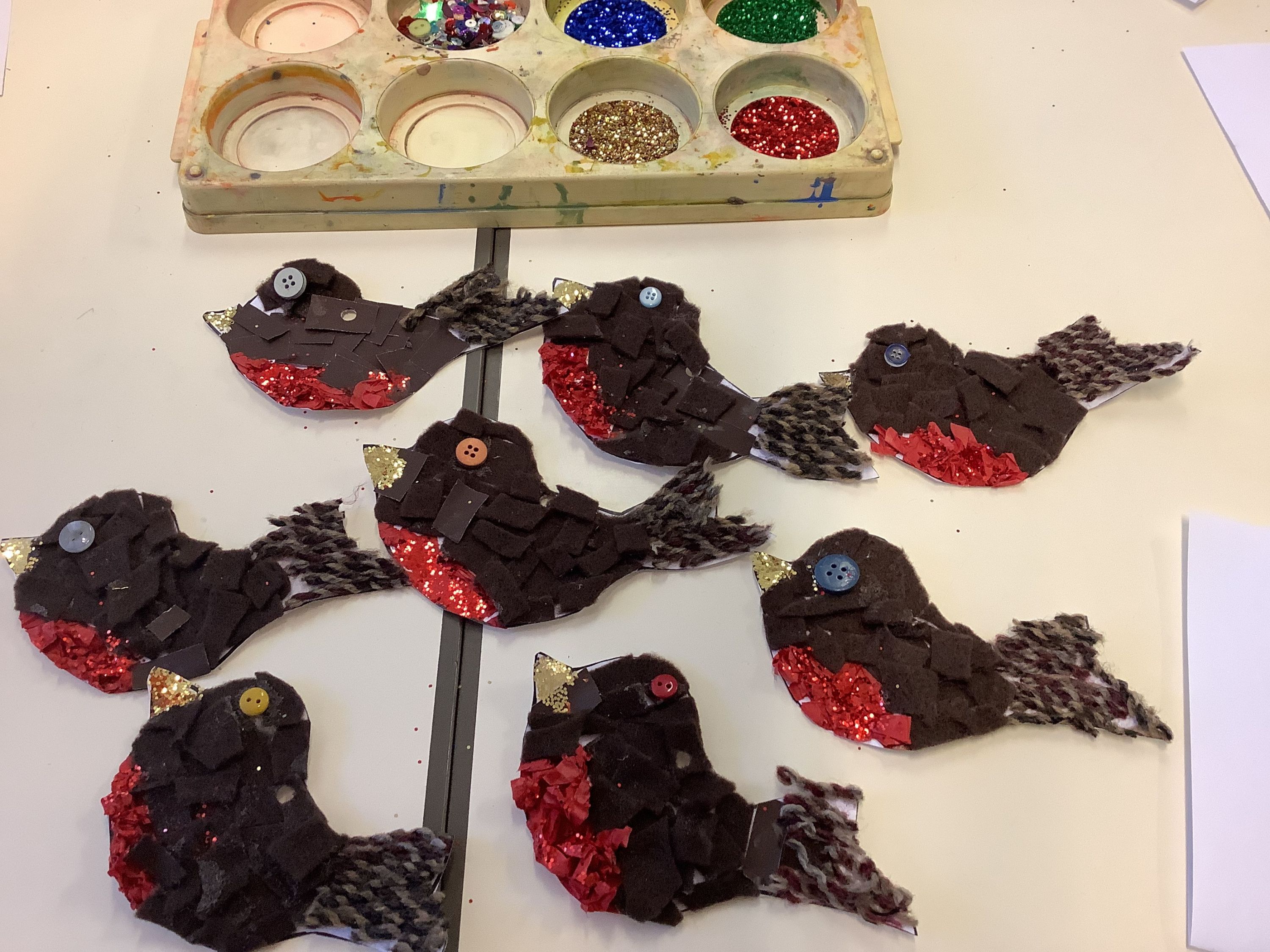 Year 4 Supporting the Felix project at Hazelwood
Year 4 children take it in turns to create food packages

for our most vulnerable families as well as setting up an after school stall for food to be collected by members of our community.
Year 2 working with the friends of broomfield park (FoBP)
The children in Year 2 worked with the Friends of Broomfield Park by planting seeds at school. Once the flowers had grown, the children took their flowers to the park and planted them for the whole community to enjoy.