Attendance
We expect all hazelwood children to attend every day that the school is in session, as long as they are fit and healthy enough to do so.
We do all we can to encourage the children to attend and put in place appropriate procedures. We believe that the most important factor in promoting good attendance is the development of positive attitudes towards school. To this end, we strive to make our school a happy and rewarding place for all children and their families. We will also make the best provision we can for those children who, for whatever reason, are prevented from coming to school. We are committed to working with parents and carers to remind them of their statutory duty regarding attendance.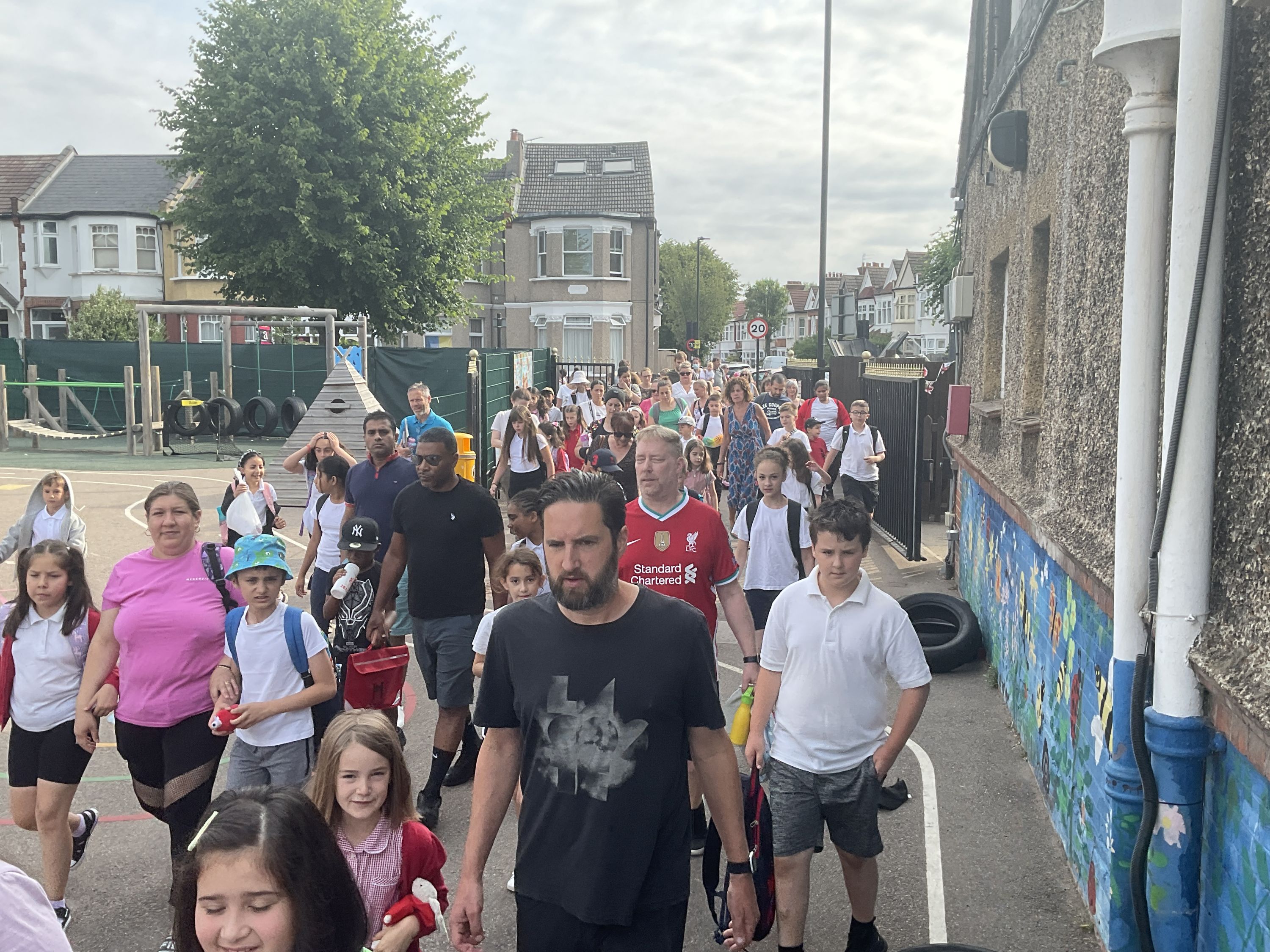 There are very few reasons why your child should be absent from school. For the following, you should notify us as soon as you know your child will be unable to attend:
Illness, not including minor sickness such as headaches, coughs and colds. You may need to provide medical evidence from your doctor for illness
Exceptional family circumstances, such as bereavement
In the following circumstances you must send your request to the headteacher, with as much notice as possible, for approval:
Medical appointments, which should be arranged outside of school hours unless there is no alternative
Religious dates and festivals officially recognised by the parents' religion
Family holidays should not be taken during term time. Headteachers can only authorise a leave of absence in exceptional circumstances. If a headteacher grants a leave of absence request, they must determine the length of time the child can be away from school.
Taking a child on holiday without permission, or staying longer than agreed, is an unauthorised absence and you will be breaking the law. This could lead to the Education Welfare Service issuing a penalty notice, a criminal record if the case is proven in court, and the loss of a school place.
At Hazelwood, we work with the Education Welfare Officer (EWO) at Enfield Local Authority to ensure parents and carers meet their legal responsibilities for education. They will advise and support the school with effective strategies for promoting attendance and addressing levels of absence. EWOs may work with you in a number of ways, including meeting with you both in school and at your home if we are concerned about a child's attendance.