About Us
A warm welcome to Hazelwood Schools!
We are successful, friendly, over-subscribed schools who take immense pride in thriving at the heart of a diverse and vibrant community. Hazelwood is a happy place, where every child is encouraged to 'Believe and Achieve'.
Together, as a community of children, staff, parents and governors, we strive to fulfil our vision:
At Hazelwood, we believe in nurturing responsible citizens to achieve educational excellence by inspiring awe and wonder through a real, relevant, immersive and purposeful curriculum.
Our embedded school values of Respect, Resilience, Responsibility, Creativity, Honesty, Ambition, Trust, Kindness, Fairness, Courage, Appreciation & Understanding and Teamwork will support our children to learn and talk confidently as well as enable future success and happiness; the work that we do at Hazelwood is, therefore, always guided by these important values and our curriculum drivers.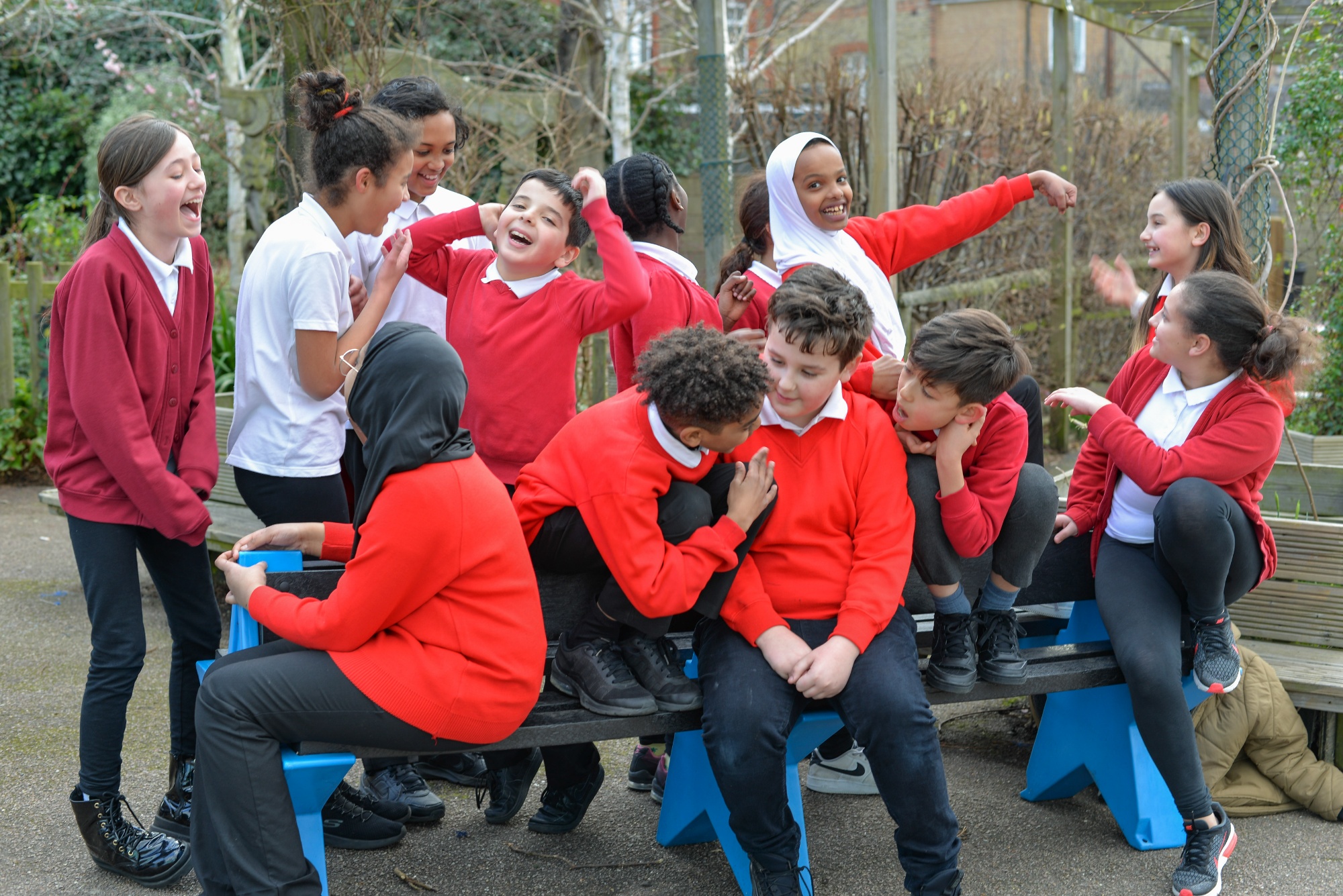 I look forward to welcoming you to our school community.
Mr Josh Newham (he/his)
Headteacher
Please click on any of the pages on the opposite tab to find out more information about our Schools.