Year 2 Singing Partnership Festival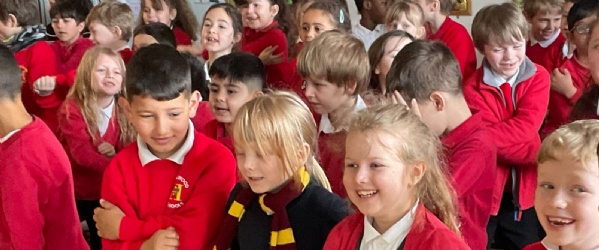 Last week, the Year 2 children visited Firs Farm Primary School for the annual Singing Partnership Festival organised by the Enfield Music Festival.
They were joined by Highfield Primary School and Year 1 & 2 children from Firs Farm Primary School. The children had been practising the songs throughout the Spring term and were so excited to finally share them with children from other schools. All the songs were sung off by heart and the children even managed to maintain their parts when singing in a round. Very well done everyone!