Remembering Queen Elizabeth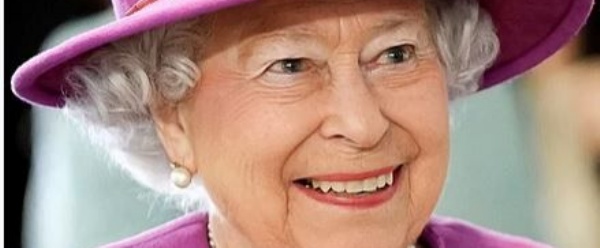 We were all deeply saddened to hear of the death of our Queen Elizabeth II on Thursday.
On Friday we gave thanks for the life in service that Her Majesty, Queen Elizabeth, gave during an assembly, as well as some continued age-appropriate discussions in classes about what has happened. The assembly commemorated and celebrated a truly remarkable life. A stateswoman of dignity, humility and compassion. In many ways she epitomised every one of our Hazelwood values.
We shared videos of the Queen, both when she was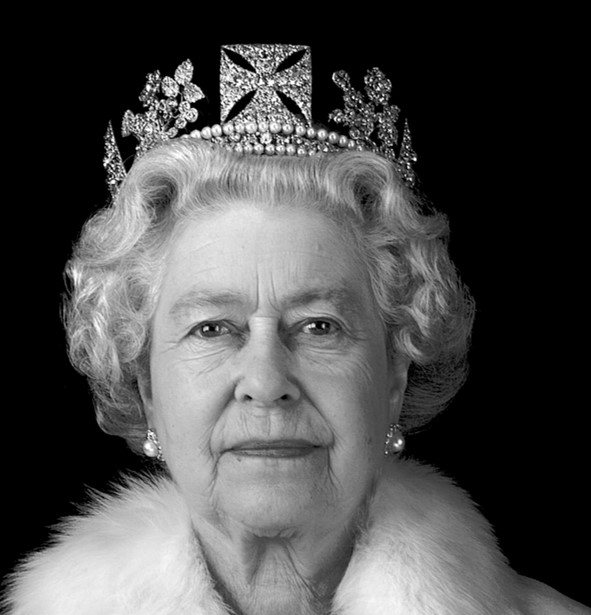 21 dedicating herself to the nation as well as her recent exchange with Paddington Bear for her Platinum Jubilee.
We end with a quote from her speech in 1947, on her 21st birthday:
"I declare before you all that my whole life, whether it be long or short, shall be devoted to your service and the service of our great family of nations to which we all belong. I have in sincerity pledged myself to your service, as so many of you are pledged to mine. Throughout all my life and with all my heart I shall strive to be worthy of your trust."
Below is a copy of the assembly PowerPoint (split into two for size), should you wish to use or refer to it.