Welcome to the wonderful Reception webpage!!
Week Ending: Friday 15th September
The children are settling in well and getting used to all the new routines. We have discussed the timetable of the day, rules of the classroom and the outdoor play area and the expectations of behaviour at school. They have visited the Dining hall and Welfare room and had a walk around the school grounds.
Most of the children will be staying for lunch next week. They have all visited the dining hall and practised carrying a tray with a beaker of water. They all managed it beautifully.
If you have any concerns please speak to a member of the Reception team.
This half-term's Learning Journey is: Nursery Rhymes
Next week we will be starting our Nursery Rhyme Learning Journey. We will be focussing on rhyming words, naming the characters in the rhymes and performing the rhymes.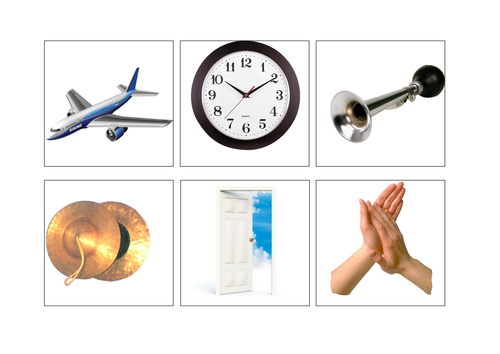 In English:

Next week: We will be starting Phase One of Letters and Sounds. We will be focussing on environmental and instrumental sounds. The children will be going on a sound walk around the school and participating in a range of sound games and activities. They will also be using whiteboards and pens to practice handwriting patterns.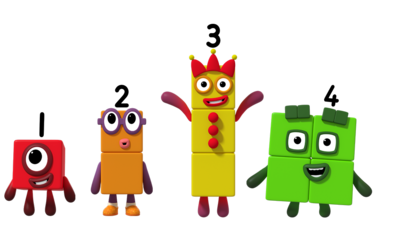 In Maths:
This week: The children have been participating in practical number and shape activities.
Next Week: We will be focussing on number recognition, counting and matching numeral to quantity.
****************************   REMINDERS & NOTICES  *********************************
Red Book Bags
Please bring your child's red book bag into school as soon as possible.
Coats and bags
Please make sure that your child has a coat at school everyday as we do go outside. The only bag your child needs to bring to school at the moment is the red book bag.  Please do not bring in any large back packs as we have no space to store them. Also the children should not be bringing in any toys from home.
P.E.
The children will be having P.E. on Tuesdays and Fridays each week. They do not need a P.E. kit in school. The children cannot wear earrings for P.E.
Boxes and cartons for modelling
If you have any boxes, cartons, tubes, fabric etc. that are suitable for model making please can you put them in the special bins outside our classrooms. The children have the opportunity to make models every week so we would really appreciate any recyclable materials. Thank you
Trips
If you will be available to support us at any point this year, please see the office to complete a DBS check as it is not possible for you to accompany us without one. You will also need to do an induction with Mrs Gannon. Thank you again for your amazing support.
***************************************************************************************
OUR INCREDIBLE LEARNING JOURNEYS ARCHIVE
Autumn 1: 
*****************************************************************************************
List of useful revision websites:
List of  useful spelling websites:
___________________________________________________________