Nursery
Welcome to the Nursery web page our topic this half term is All about me!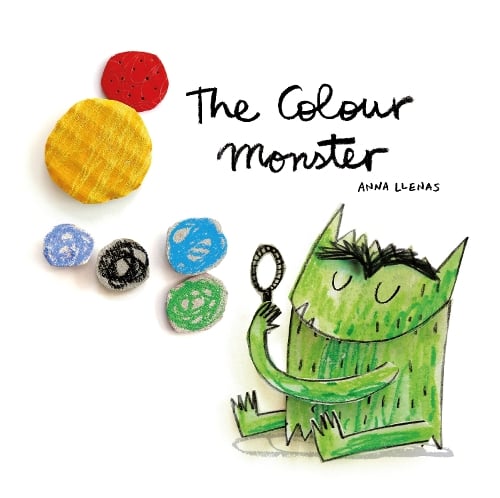 This week, we shared the story of the colour monster. We talked about our feelings and made faces to show happy, sad, angry, scared and calm. We made happy and sad paper plate faces. We have painted self portraits which you will be able to see on the wall in our classroom.
Next week is half term. 
After half term we will be learning about celebrations. We will be talking about fireworks. How to stay safe, which noises they make and making our own fireworks pictures.
At home, you could talk about fireworks. What do they look like? What noises do they make? Have you been to see them?
Have fun in the holiday and add any exciting adventures to Tapestry so that your child can share them with their friends when they get back to school.
 ***********************REMINDERS & NOTICES *****************
Friday 19th October is the last week of the half term. Nursery will be closed from the 22nd-26th October. School re-opens at normal time on the 29th October.
UNIFORM: Please remember to name all of your child's uniform and bring a drawstring bag with spare clothes including underwear and socks. 
GATES: When leaving the Nursery please make sure that you close all of the gates behind you. Thank you.
ATTENDANCE: It is important that your child attends school everyday and arrives on time. They will miss important learning time if they are late.
SNACKS: Please do not put any snacks in this bag as the children have fruit provided at snack time.
NUTS: Please make sure that your child does not bring nuts to school. This is very important as we have children in our classes that are allergic to nuts.
************************************************************************************************
OUR INCREDIBLE LEARNING JOURNEY ARCHIVE