Reception
      Welcome to the wonderful Reception webpage!!
Week Ending: Friday 19th January
Our Learning Journey this half term is: People Who Help Us
 If you have a job that you would like to talk to the children about please let your class teacher know. Thank you
P.C. Doris visited the Reception children on Thursday to talk about her job. She explained how she helps in the community, explained why she wore a uniform and what equipment she uses in her job. The children then had the chance to ask her questions about her job.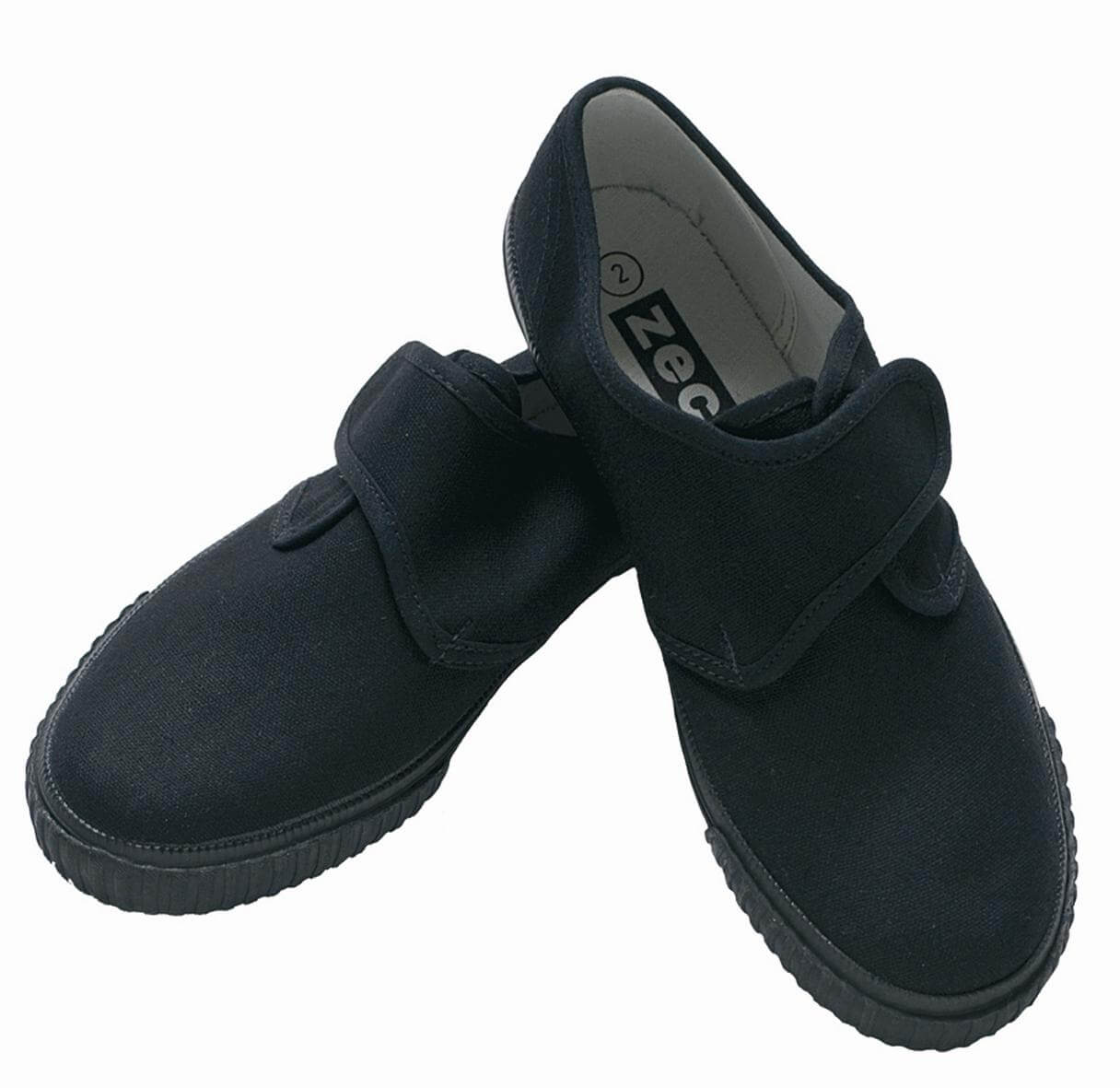 P.E. Kits: Please can you send in a P.E. kit for your child. The kit will stay at school. They will need a white T.shirt, blue or black shorts and plimsolls or Velcro trainers (no laces please). They will need to have it in a P.E. bag which you can purchase from the school office. Please send the P.E. kit in a named P.E. bag by Friday 25th January. Thank you
In English:
This week: We focused on the sounds: ai ee igh oa
Next week: We will be continuing with Phase 3 of Letters and Sounds.
Letters of the week will be: oo ar or
Sounds learnt so far: Phase 3 sounds: j v w x y z zz qu ch sh th ng ch sh th ng
Phase 2 sounds: s a t p i n m d g o c  k ck e u r h b f l ff ll ss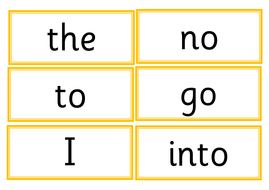 The children have learnt the Phase 2 Tricky words: I, to, the, no, go, into. There is a really good Phase 2 Tricky word song on YouTube. Just type into YouTube: Phase Two Tricky word song.
We are also learning the Phase 3 Tricky words. There are also several Phase 3 Tricky songs on Youtube which the children enjoy.
This week the children also wrote non fiction texts  about vets, police, firefighters and doctors using a text map, whereby the children use picture clues as a writing guide.
Nest week the children will be letter writing.
In Maths:
This week: We focused on estimating amounts and ordinal numbers.
Next week: We will be focusing on 2D and 3D shapes.
Reception visit to London Zoo: Wednesday 28th February. Next half term our Learning Journey will be Arctic and Antarctic. As part of this topic we will be visiting London Zoo to see some of the animals that we will be learning about. You will be receiving a letter about this trip this week.
Trips
We will be going on several trips over the year and really value your help and support. If you would like to help us on trips you need to see the office to complete a DBS check as it is not possible for you to accompany us without one. You will also need to do an induction with Mrs Gannon, the Deputy Head teacher. This can take a while to do so if you are interested in coming on trips with us please see the office as soon as possible to start the process. Thank you
Focus Children
Each week 3 children from each class will be the Focus children. As part of this we will be sending home a form to update us on any information about your child's interests which will help us to plan for their Focus week. They will also be bringing home one of our class puppets to share in their adventures. The puppet will come home in a red school bag along with a booklet for your child to add to. We would like you to help your child to add some information about their adventures with the puppet. They can draw pictures, add photographs, tickets or leaflets from days out. All the information is included in the booklet.
******************************** REMINDERS & NOTICES  ******************************
Reception Phonics and Reading Meetings
Thank you to all those who attended the Phonics and reading meetings. We hope that you found it useful. If you weren't able to attend the meeting the powerpoint and handouts are available from this webpage.
Please label all your child's clothing.
Coats and bags
Please make sure that your child has a coat at school everyday as we do go outside. The only bag your child needs to bring to school at the moment is the red book bag.  Please do not bring in any large back packs as we have no space to store them. Also the children should not be bringing in any toys from home.
Red Book Bags
Every week the red book bags will go home on Thursdays and need to be returned by Monday. Thank you
P.E.
The children will be having P.E. on Tuesdays and Fridays each week. They do not need a P.E. kit in school. The children cannot wear earrings for P.E.
Boxes and cartons for modelling
If you have any boxes, cartons, tubes, fabric etc. that are suitable for model making please can you put them in the special bins outside our classrooms. The children have the opportunity to make models every week so we would really appreciate any recyclable materials. Thank you
Trips
If you will be available to support us at any point this year, please see the office to complete a DBS check as it is not possible for you to accompany us without one. You will also need to do an induction with Mrs Gannon. Thank you again for your amazing support.
***************************************************************************************
OUR INCREDIBLE LEARNING JOURNEYS ARCHIVE
Autumn 1: Nursery Rhymes
Autumn 2: Stories
Tigger, a Staffordshire Bull Terrier, and Kelly from the Dog's Trust visited the Nursery and Reception classes on Wednesday. Kelly told us all about how to stay safe around dogs, how to look after them and then Tigger showed us how he can play games to find treats.
*****************************************************************************************
List of useful revision websites:
Topmarks for Literacy and Maths activities.
Letters and Sounds.com
ictgames