Reception

     Week Ending: Friday 14th December
Our Learning Journey this half term is Stories.
DATE FOR YOUR DIARY: Reception Festive Sing-along: Monday 17th December at 9am in Rowan Hall (Please note that this is a change of date from the school calendar). We would like to invite the Parents/Carers to our Festive sing-along where the children will be performing festive songs. For this event please could the children come dressed in festive/party clothes. After the performance the children will be having an end of term party.
Party Time!! The end of term party will be on Monday 17th December. We will be putting party food lists up outside our doors for you to sign up to. We would really appreciate it if each child could contribute a small food item, e.g. a packet of biscuits, to bring to the party. We are a nut free school and all items need to be shop bought please. Thank you
This week in our Letters and Sounds sessions we focused on the sounds: y z zz qu. The children have learnt the name of the letter and the sound we make when reading it. They have also learnt an action and a song about each letter and how to write the letter. In your child's homework folder there is a short task for them to complete about the letters of the week.
The children have also begun to write CVC (consonant-vowel-consonant) words with the letters that they have learnt so far such as: sat, pin, pat, tap.
The children are beginning to read short captions and sentences such as: a cat in a hat
Phase 2 sounds learnt so far: s a t p i n m d g o c k ck e u r h b f ff l ll ss
Phase 3 sounds learnt so far: j v w x y z zz qu
Phase 2 Tricky words learnt so far: I the to no go into
Phase 3 Tricky words learnt so far: he she we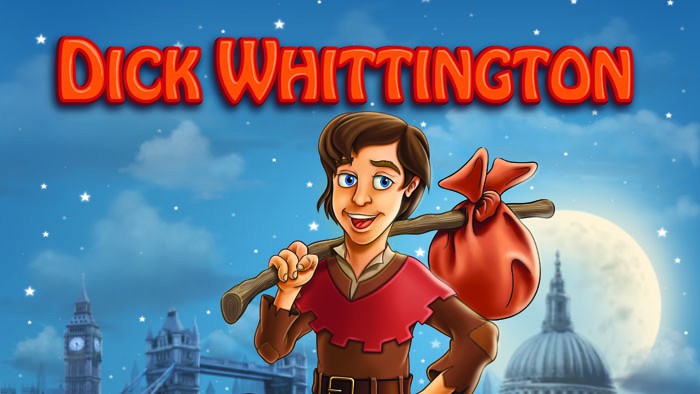 Next week the Reception children will be watching the HPSA pantomime, Dick Whittington, held at school. We are all very excited about it!!
New to Reception: Each week volunteers from Ruth Winston house will be working with the Reception children on several art based projects. It's a fabulous project that we have just introduced to Hazelwood and is aimed at bringing the two different generations together.
The children have made some brilliant broomsticks with special features. The children knew exactly what they wanted to have on their broomsticks and how to do it. Thank you for all your input.
Cuddly toy sleepover: Each week two children from each class will be bringing home the class cuddly toys. The aim is for the children to tell the class about the adventures they have had with the cuddly toys. Your child can draw a picture of their adventure or put some photographs into the booklet that will accompany the cuddly toy. Have fun!!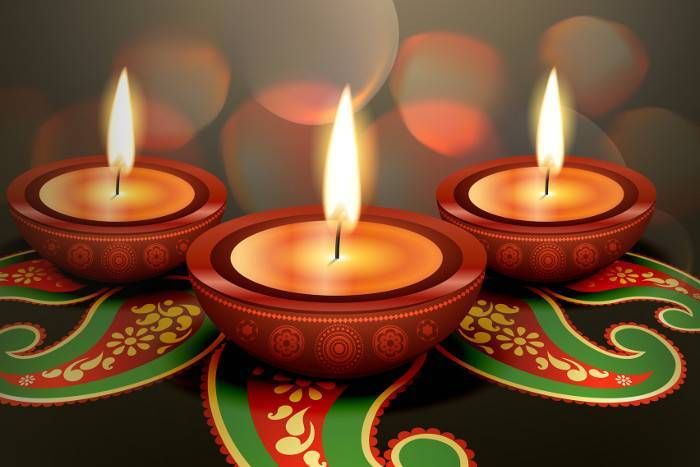 Mrs Topiwala held an assembly about Diwali for the Nursery and Reception children. She read the story of Rama and Sita, explained how she celebrates Diwali and then we sang a song together. It was really lovely to see Mrs Topiwala again.

Please let us know if you didn't receive an activation code by email or if you need help to activate your account. It would be really lovely if you could 'like' or comment on the observations we post. Thank you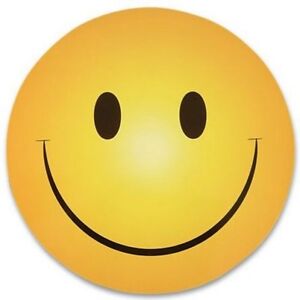 Mini Mile: Every day the Reception children and staff join together to have a 'run around the block', which entails a run around the Oak and Maple buildings in the school grounds. The aim is to keep us fit and active and to promote healthy living. We have some super fast runners in Reception!!
The children can bring in a named water bottle which we can refill each day at school. 
Please remember to label all your child's clothing.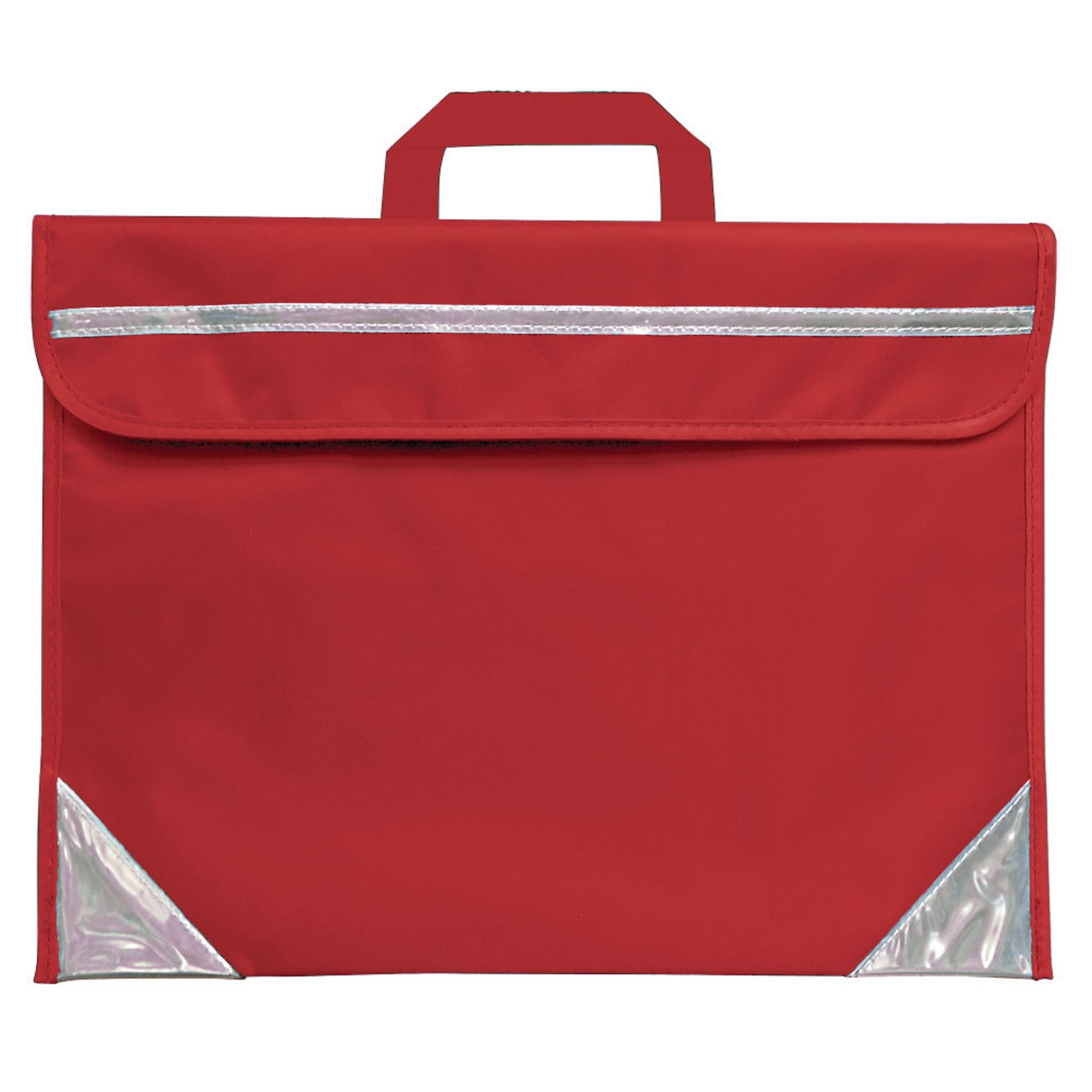 Coats and bags
Please make sure that your child has a coat at school everyday as we  go outside in all weathers. The only bag that your child needs to bring into school at the moment is the red book bag, which can be purchased from the school office. Please do not bring in any large back packs as we do not have the space to store them. Also the children should not be bringing in any toys from home.
******************************** REMINDERS & NOTICES  ******************************
Boxes and cartons for modelling
If you have any boxes, cartons, tubes, fabric etc. that are suitable for model making please can you put them in the special bins outside our classrooms. The children have the opportunity to make models every week so we would really appreciate any recyclable materials. Thank you
Trips
If you will be available to support us at any point this year, please see the office to complete a DBS check as it is not possible for you to accompany us without one. You will also need to do an induction with Mrs Gannon. Thank you again for your amazing support.
***************************************************************************************
OUR INCREDIBLE LEARNING JOURNEYS ARCHIVE
*****************************************************************************************
List of useful revision websites:
Topmarks for Literacy and Maths activities.
Letters and Sounds.com
ictgames