Reception

     Week Ending: Friday 18th October
It was great to see you all at the Parents/Carers evening. 
We would just like to wish you all a happy half term break!!
Tapestry will go live on the 18th October.
We will aim to post at least 2 observations per week for each child.
If you have any problems with Tapestry please speak to your child's class teacher.
Reading and Writing meeting
On Tuesday 29th October at 9am in Rowan Hall we would like to invite you all to a meeting about how we teach early reading and writing skills in Reception. The meeting should last about 30 minutes.
This week in English we continued with Phase 2 of Letters and Sounds. We focused on the letters p,i,n. The children learnt the sound that represents the letter, the letter name and how to form the letter correctly.
The first week back after half term we will be focusing on the letters: m,d,g.
This week in Maths we focused on adding one more to a given number. The children created a bus which we used to add on one passenger at a time. We also introduced the addition sign and talked about what it means. We then acted out addition stories with the toys.
The first week back after half term we will be focusing on number bonds to 5.
Please make sure that your child has an early night as the school day can be very tiring. They should be in bed by 7pm to ensure a good night's sleep.
Home Learning: In your child's red book bag there is a folder containing your child's weekly homework. Please support your child when they are completing their homework.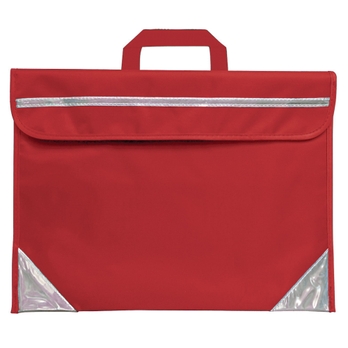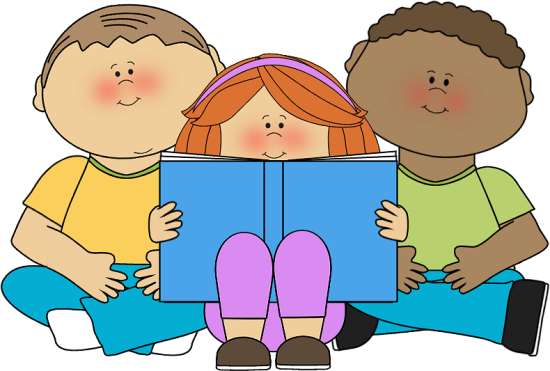 Your child will be bringing home a book from our class library. Please read the book to your child. Also ask your child questions about the story such as: Which part of the story did you like best? Who was your favourite character? What do you think will happen next? Please write a comment in the yellow reading record to say that you have read the book. Thank you
Your child can bring in a water bottle which they can leave at school and we will refill each day. Please put their name on the bottle.
Please make sure that all school uniform is labelled with your child's name.
The whole school this half term value is Respect.
Mini Mile: Every day the Reception children and staff join together to have a 'run around the block', which entails a run around the Oak and Maple buildings in the school grounds. The aim is to keep us fit and active and to promote healthy living.
************************ REMINDERS & NOTICES  *********************
Boxes and cartons for modelling
If you have any boxes, cartons, tubes, fabric etc. that are suitable for model making please can you put them in the special bins outside our classrooms. The children have the opportunity to make models every week so we would really appreciate any recyclable materials. Thank you
Trips
If you will be available to support us at any point this year, please see the office to complete a DBS check as it is not possible for you to accompany us without one. You will also need to do an induction with Mrs Gannon. Thank you again for your amazing support.
Coats and bags
Please make sure that your child has a coat at school everyday as we  go outside in all weathers. The only bag that your child needs to bring into school at the moment is the red book bag, which can be purchased from the school office. Please do not bring in any large back packs as we do not have the space to store them. Also the children should not be bringing in any toys from home.
***************************************************************************************
OUR INCREDIBLE LEARNING JOURNEYS ARCHIVE
*****************************************************************************************
List of useful revision websites:
Topmarks for Literacy and Maths activities.
Letters and Sounds.com
ictgames