Reception

     Week Ending: Friday 15th February
Our Learning Journey next half term (first 3 weeks): Superheroes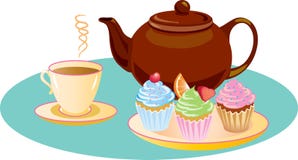 Date for your diary: Friday 29th March (9-10am) Special Person Morning. You are all welcome to attend our special person event.
This week in our Letters and Sounds sessions we continued with Phase 3. Sound of the week: oo (long and short sound)
Next week we will be recapping on all the sounds and tricky words learnt so far.
Phase 2 sounds learnt so far: s a t p i n m d g o c k ck e u r h b f ff l ll ss
Phase 3 sounds learnt so far: j v w x y z zz qu ch sh th ng ai ee igh oa oo
Phase 2 Tricky words learnt so far: I the to no go into
Phase 3 Tricky words learnt so far: he she we me be was my was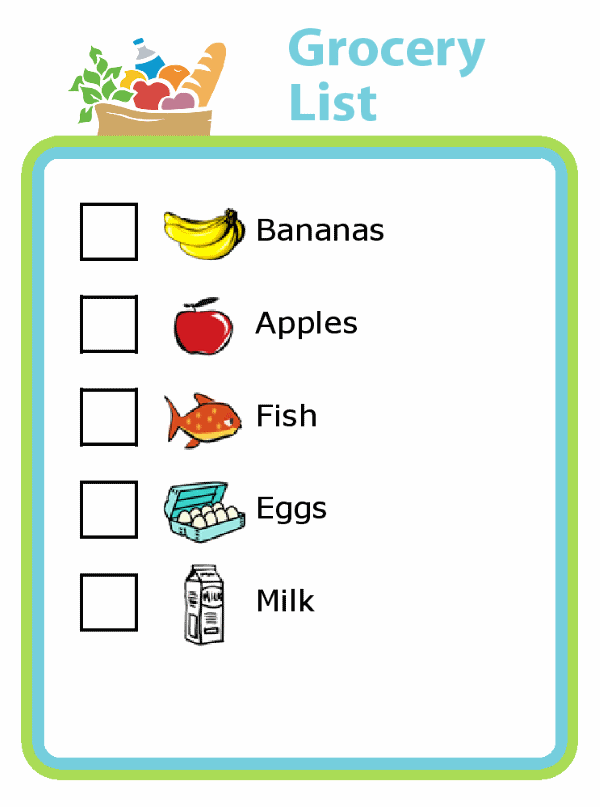 This week in English the children wrote lists.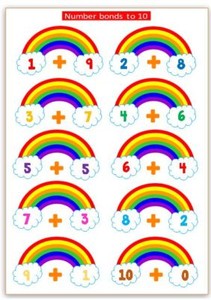 This week in Maths we have been focusing on number bonds to 10.
Cooking: The children are in cooking groups and will take it in turns to cook for the class. This week the cooking group make fruit kebabs for us all. Delicious!!
Reading books: Please find a quiet time and place to listen to your child read. Ask them questions about the story such as who are the main characters, what do you think might happen next or ask them to retell the story in their own words.
Please make a comment in your child's reading record when you have listened to your child read. Thank you

Please let us know if you didn't receive an activation code by email or if you need help to activate your account. It would be really lovely if you could 'like' or comment on the observations we post. Thank you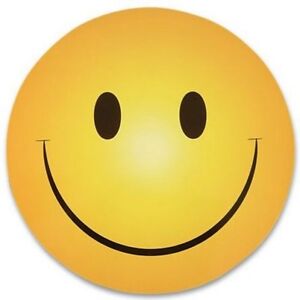 Mini Mile: Every day the Reception children and staff join together to have a 'run around the block', which entails a run around the Oak and Maple buildings in the school grounds. The aim is to keep us fit and active and to promote healthy living. We have some super fast runners in Reception!!
The children can bring in a named water bottle which we can refill each day at school. 
Please remember to label all your child's clothing.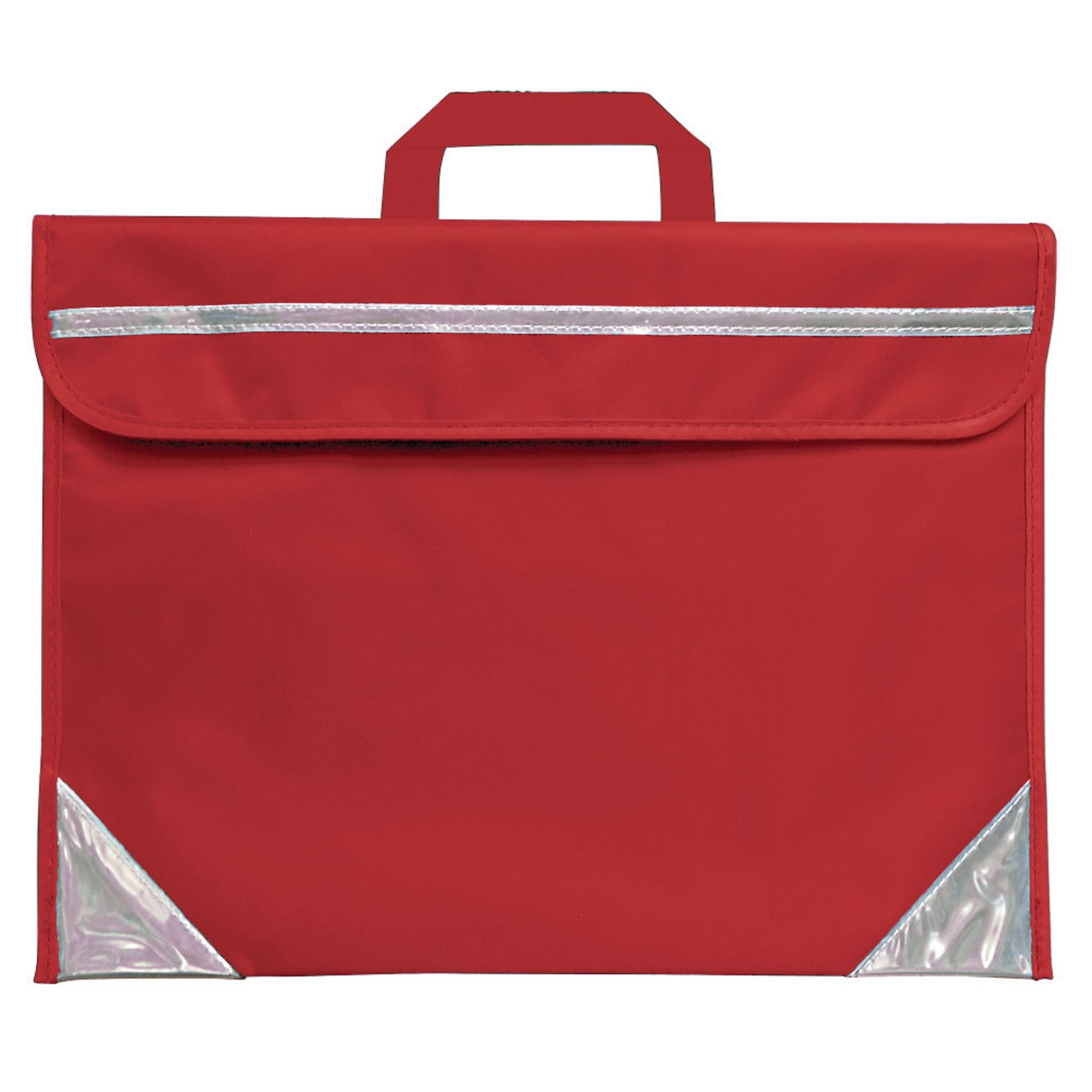 Coats and bags
Please make sure that your child has a coat at school everyday as we  go outside in all weathers. The only bag that your child needs to bring into school at the moment is the red book bag, which can be purchased from the school office. Please do not bring in any large back packs as we do not have the space to store them. Also the children should not be bringing in any toys from home.
************************ REMINDERS & NOTICES  *********************
Boxes and cartons for modelling
If you have any boxes, cartons, tubes, fabric etc. that are suitable for model making please can you put them in the special bins outside our classrooms. The children have the opportunity to make models every week so we would really appreciate any recyclable materials. Thank you
Trips
If you will be available to support us at any point this year, please see the office to complete a DBS check as it is not possible for you to accompany us without one. You will also need to do an induction with Mrs Gannon. Thank you again for your amazing support.
***************************************************************************************
OUR INCREDIBLE LEARNING JOURNEYS ARCHIVE
Autumn 2: Stories
The children acted out the story of Room on the Broom and designed and made super broomsticks with three special features. We ended the term with a brilliant Festive Sing-along.
Autumn 1: Nursery Rhymes
The children acted out the Nursery rhymes, solved the problem about Humpty Dumpty :Was he pushed or did he fall? They also tasted scrambled eggs on toast.
As part of Little Miss Muffet and Incy Wincy spider week the children tasted cottage cheese and went on a spider hunt in the Wildlife garden.
During Row, row, row your boat week the children made 3D boats out of recyclable materials which they tested to see if they would float or sink.
*****************************************************************************************
List of useful revision websites:
Topmarks for Literacy and Maths activities.
Letters and Sounds.com
ictgames