Reception

     Week Ending: Friday 19th October

Have a great half term break!!
Our Learning Journey after half term will be Stories.
First we will be focusing on 'Room on the Broom' by Julia Donaldson.
Reading and Phonics meeting: Tuesday October 30th: 9am: Rowan Hall. The aim of the meeting is to explain how we teach reading and phonics at Hazelwood.
This week the children made their boats using recyclable materials. They then tested them to see if they would float or sink. The boats were amazing!!
After the half term break we will be starting Phase 2 of Letters and Sounds. The children will be learning 4 sounds each week. The first 4 sounds will be:  s, a, t, p. The children will be learning the letter name, the  sound we make when reading the letter, the jolly phonics action and how to write the letter.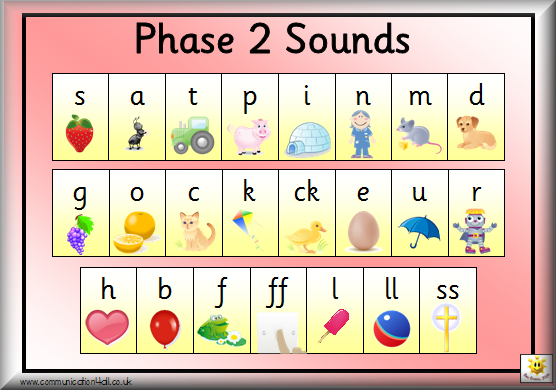 In maths we will be focusing on counting, adding and number recognition.

Please let us know if you didn't receive an activation code by email or if you need help to activate your account.
Every day the Reception children and staff join together to have a 'run around the block', which entails a run around the Oak and Maple buildings in the school grounds. The aim is to keep us fit and active and to promote healthy living. We have some super fast runners in Reception!!
The children can bring in a named water bottle which we can refill each day at school. 
Please remember to label all your child's clothing.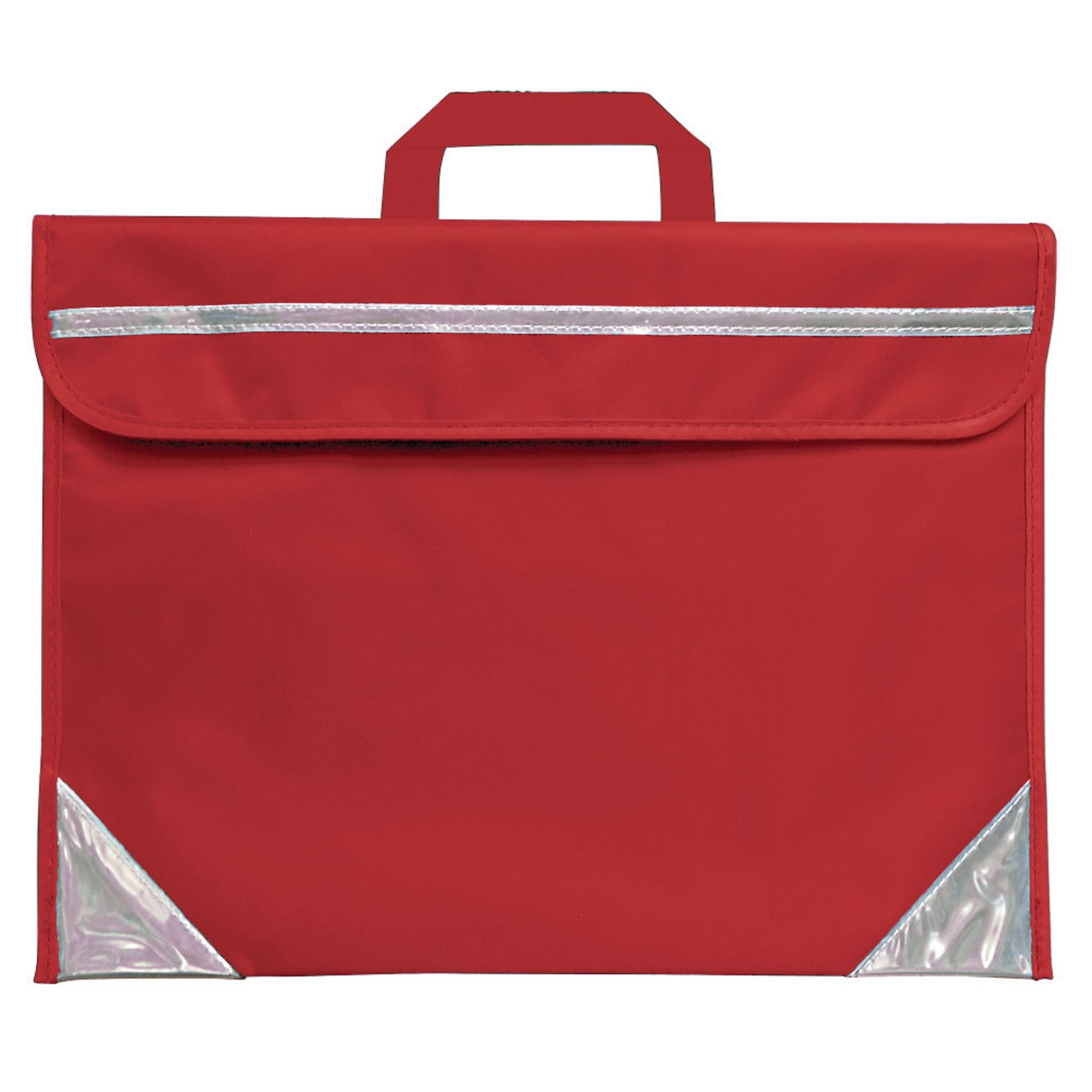 Coats and bags
Please make sure that your child has a coat at school everyday as we  go outside in all weathers. The only bag that your child needs to bring into school at the moment is the red book bag, which can be purchased from the school office. Please do not bring in any large back packs as we do not have the space to store them. Also the children should not be bringing in any toys from home.
******************************** REMINDERS & NOTICES  ******************************
Boxes and cartons for modelling
If you have any boxes, cartons, tubes, fabric etc. that are suitable for model making please can you put them in the special bins outside our classrooms. The children have the opportunity to make models every week so we would really appreciate any recyclable materials. Thank you
Trips
If you will be available to support us at any point this year, please see the office to complete a DBS check as it is not possible for you to accompany us without one. You will also need to do an induction with Mrs Gannon. Thank you again for your amazing support.
***************************************************************************************
OUR INCREDIBLE LEARNING JOURNEYS ARCHIVE
*****************************************************************************************
List of useful revision websites:
Topmarks for Literacy and Maths activities.
Letters and Sounds.com
ictgames