Reception
      Week Ending: Friday 20th July

 Tapestry: We have, hopefully, sent you a PDF of your child's online journal. You have 3 weeks to download the journal and save it, or print it out, before the link expires. If you have not received a link to the PDF please let us know as soon as possible. We will be closing all of the Tapestry accounts before the beginning of the Autumn term and you will no longer have access to them. We hope that you enjoy looking at all your child's achievements this year. Thank you for all your support with our Tapestry online journal.
Minibeast Sing-along: Wednesday 18th July at 9am in Rowan Hall. You are invited to come and watch the children perform the songs that they have been learning this term. The children can also dress up as their favourite minibeast or wear clothes that represent the colours and patterns of their favourite minibeast. We will also be having a party on this day to celebrate the end of term.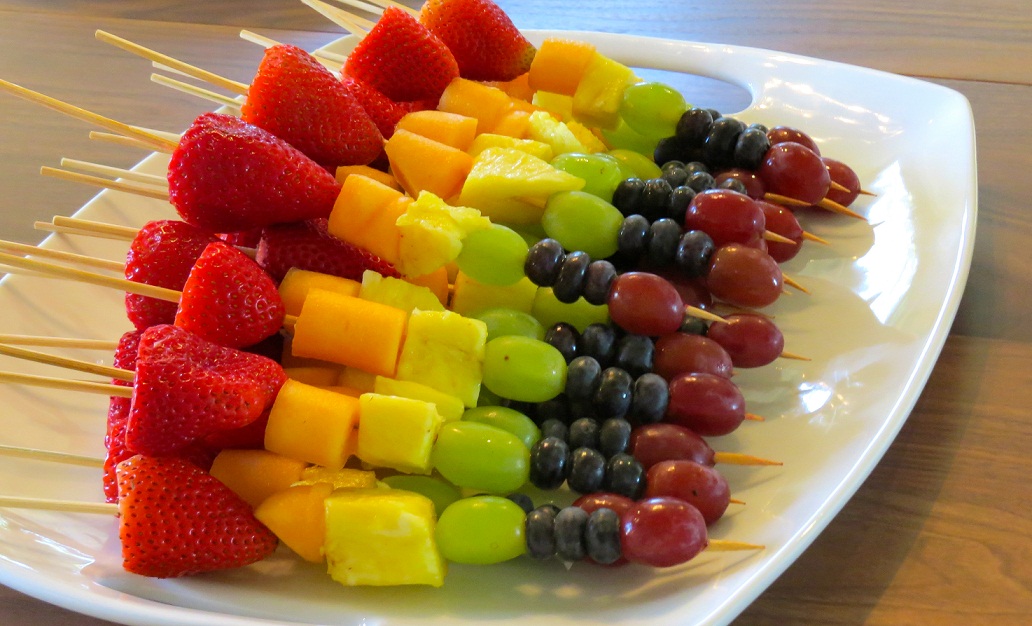 This week the children learnt about healthy eating. As well as discussing how to keep fit and healthy the children also made delicious fruit kebabs.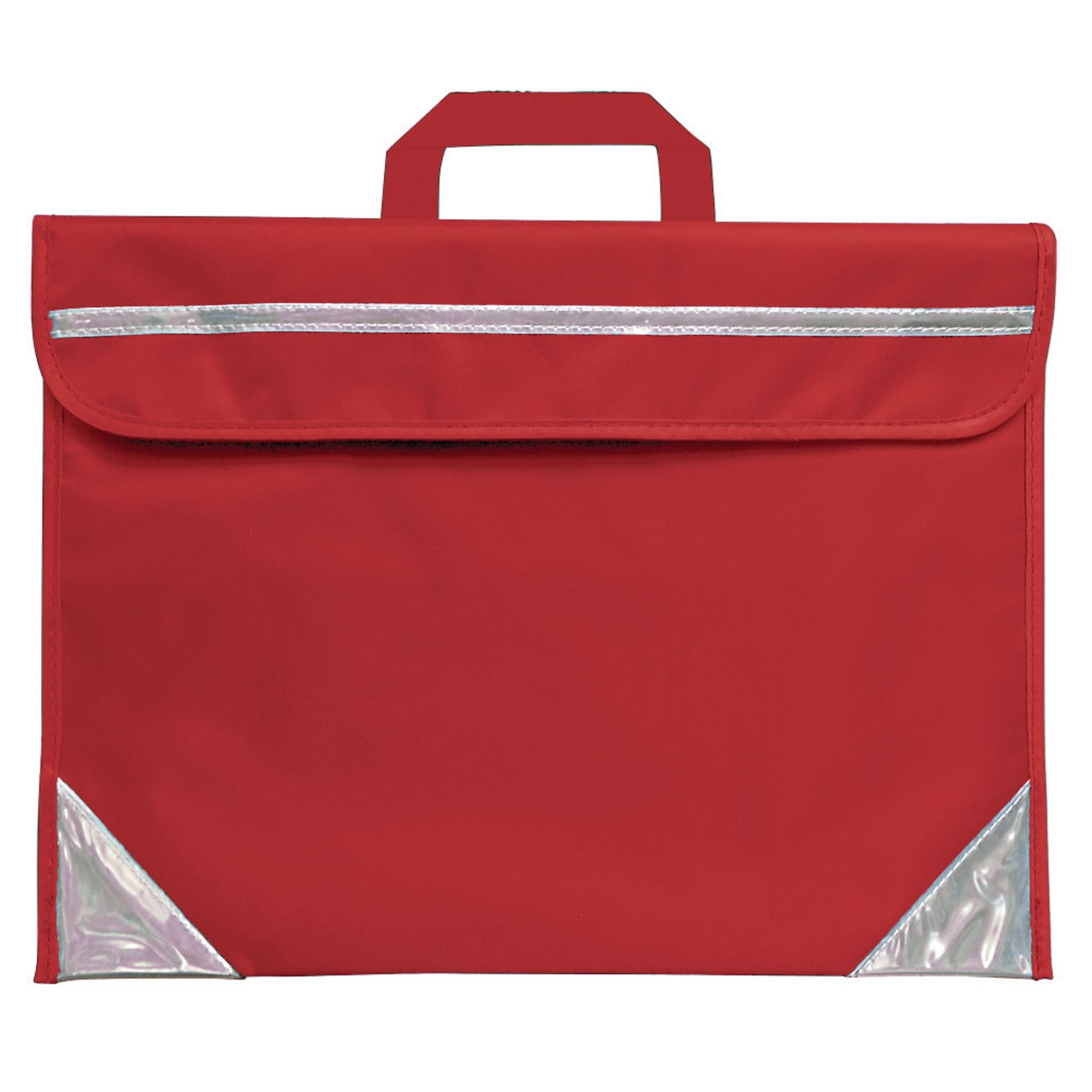 Red book bags: We will be keeping the red book bags and the yellow reading records at school as we need to pass them onto the children's Year One teachers.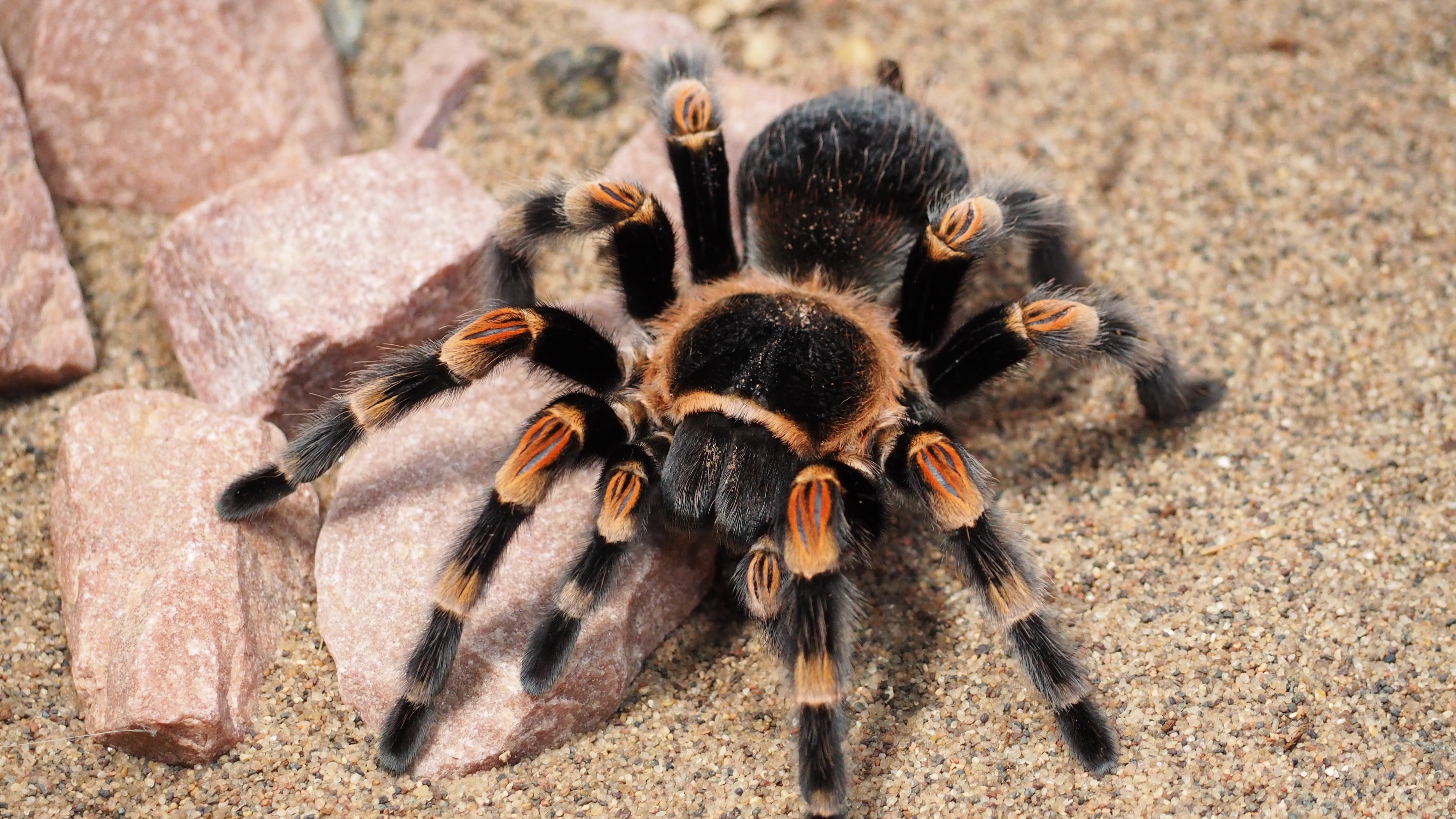 The Animal Variety show. Unfortunately Martin had sustained an injury and was unable to come to Hazelwood. It was such a shame! As we only have two weeks left and he has no availability we will be refunding your money as soon as possible.
Reception transition activities: Next week the children will be visiting the Year One/Two play area as part of their transition into Year One.
In English:
We recapped on Phase 2, 3 and 4 of  Letters and Sounds,
Phase 2 sounds: s a t p i n m d g o c  k ck e u r h b f l ff ll ss
Phase 2 Tricky words: I, to, the, no, go, into
Phase 3 sounds: j v w x y z zz qu ch sh th ng ch sh th ng ai ee igh oa or oo ar er ur ow oi ear air ure
Phase 3 Tricky words: he, she, we, me, be, you, my, they, her, was, all, are
Phase 4 Tricky words: so, said, were, there, have, like, come, some, do, little, one, out, when, what
This week in Maths:  We recapped on number order.
Trips
We will be going on several trips over the year and really value your help and support. If you would like to help us on trips you need to see the office to complete a DBS check as it is not possible for you to accompany us without one. You will also need to do an induction with Mrs Gannon, the Deputy Head teacher. This can take a while to do so if you are interested in coming on trips with us please see the office as soon as possible to start the process. Thank you
Focus Children
Each week 3 children from each class will be the Focus children. As part of this we will be sending home a form to update us on any information about your child's interests which will help us to plan for their Focus week. They will also be bringing home one of our class puppets to share in their adventures. The puppet will come home in a red school bag along with a booklet for your child to add to. We would like you to help your child to add some information about their adventures with the puppet. They can draw pictures, add photographs, tickets or leaflets from days out. All the information is included in the booklet.
******************************** REMINDERS & NOTICES  ******************************
Reception Phonics and Reading Meetings
Thank you to all those who attended the Phonics and reading meetings. We hope that you found it useful. If you weren't able to attend the meeting the powerpoint and handouts are available from this webpage.
Please label all your child's clothing.
Coats and bags
Please make sure that your child has a coat at school everyday as we do go outside. The only bag your child needs to bring to school at the moment is the red book bag.  Please do not bring in any large back packs as we have no space to store them. Also the children should not be bringing in any toys from home.
Red Book Bags
Every week the red book bags will go home on Thursdays and need to be returned by Monday. Thank you
P.E.
The children will be having P.E. on Tuesdays and Fridays each week. The children cannot wear earrings for P.E.
Boxes and cartons for modelling
If you have any boxes, cartons, tubes, fabric etc. that are suitable for model making please can you put them in the special bins outside our classrooms. The children have the opportunity to make models every week so we would really appreciate any recyclable materials. Thank you
Trips
If you will be available to support us at any point this year, please see the office to complete a DBS check as it is not possible for you to accompany us without one. You will also need to do an induction with Mrs Gannon. Thank you again for your amazing support.
***************************************************************************************
OUR INCREDIBLE LEARNING JOURNEYS ARCHIVE
Summer 2: Minibeasts: We all had a great time at Woodcroft Wildspace. The children had the opportunity to look for a range of Minibeasts, explore the area and take part in pond dipping activities. Thank you to the parents who were able to help on the trip and thank you to the volunteers of Woodcroft for leading the activities.
Summer 1: Amazing Animals
We had a fabulous day out at London Zoo. The children saw a variety of animals, had a lovely picnic and watched the penguins being fed. The children behaved brilliantly on their first school trip.
Spring 2: Arctic and Antarctic
In class the children also participated in several experiments. We wanted to find out how polar animals were able to keep warm in such extremely cold temperatures. They tested this out by placing one hand in freezing water whilst the other hand was coated in a 'blubber' substitute to feel what it must be like to be covered in blubber. The children found it amazing how their hands felt warm even though the water was freezing.
Spring 1: People Who Help Us: We had visits from a Nurse, a Doctor, a Police woman and a road safety officer. We also went to look behind the scenes of the school kitchen to find out how Mary and the team prepare our lunch for us each day.
Tigger, a Staffordshire Bull Terrier, and Kelly from the Dog's Trust visited the Nursery and Reception classes on Wednesday. Kelly told us all about how to stay safe around dogs, how to look after them and then Tigger showed us how he can play games to find treats.
Autumn 2: Stories: We focussed on the stories of Julia Donaldson.
Autumn 1: Nursery Rhymes: We learnt lots of Nursery rhymes and looked at rhyme and alliteration in stories.
*****************************************************************************************
List of useful revision websites:
Topmarks for Literacy and Maths activities.
Letters and Sounds.com
ictgames