This half–term, our learning Learning Journey is: Animals
Week Ending: Friday 12th July
In English: 
This week, the children were continuing their art project and completed our whole class piece of art.
Next week, the children will be taking part in Sport & Wellbeing Week.
In Mathematics:
This week, the children have been solving number stories, using their number bond facts to support them.
Next week, the children will be taking part in Sport & Wellbeing Week.
Also this week, the children were focusing on their art work and discussing different artists.
Tree Assembly Achievement Winners: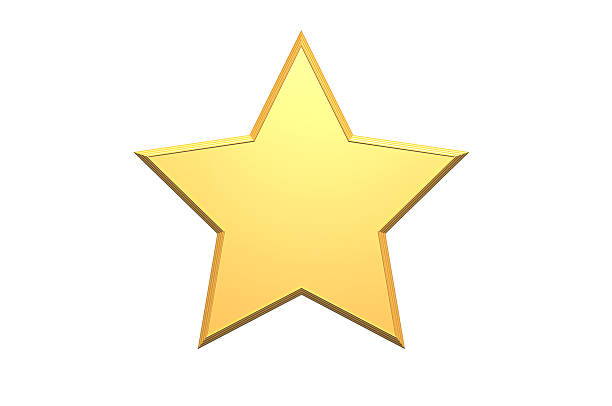 1R:
1O:
1M: 
  ******************* REMINDERS AND NOTICES ******************
Monday 22nd July
Year 1 classes will be having a party and a food list will be going up on Monday. Thank you for contributing 🙂
Please can you make sure that the children bring their book bags, including their reading books and reading records, into school every day.
The children will need their full PE kit in school, throughout the week. Please can you make sure that they have their names on every item of clothing and that any jewellery is removed before school.
*****Can you also make sure that children have long sleeves jumpers/hoodies and bottoms in their PE bags*****
PE
PE days are as follows:
1R:  Thursday and Friday
1O:  Thursday and Friday
1M:  Wednesday and Friday
Any parents or helpers who would like to assist us with trips and workshops, please could you notify the office. We really need and appreciate your support.
Thank you
******************************************************************************************
Morrisons
This week, the children visited Morrisons and made a fruit salad.
Science Week 2019
This week, the children took part in Science Week and had lots of fun investigating lots of scientific ideas.
World Book Day 2019
On Thursday 7th March, we celebrated World Book Day and dressed up as our favourite characters. The children spent the day listening to and reading a variety of books and enjoyed discussing their favourite one.
Burning of the Houses
On Wednesday 13th February, Year 1 went into the playground and burnt their cardboard houses. They saw how the fire spread quickly and how the wind helped that.
History Off The Page
On Monday 11th February, the children took part in a workshop all about The Great Fire of London. They had lots of fun making things and learning about the event.
Cinderella Ball
On Wednesday 23rd January, the children attended a Cinderella Ball and danced all afternoon.
Questions for Cinderella
On Thursday 17th January, Cinderella came in to visit the children. Throughout the week, the children thought of questions to pose and then had a chance to ask Cinderella herself.
A visit from the Firefighters
On Wednesday 9th February, the local Firefighters came in to visit Year 1. As part of our Learning Journey, the children will be learning about the importance of fire safety. Whilst the firefighters were here, the children were able to ask them questions and find out about what they do.
Visit to St John's Church
On Thursday 13th December, Year 1 visited St John's Church in Palmers Green. The children walked around the Church and discussed what they could see. The reverend spoke about Christianity and answered any questions that the children had.
Nativity
On Thursday 6th December, Year 1 performed their Nativity. They acted out the story, sang songs and danced. Thank you so much to everyone who came to watch and we are very proud of all the children.
Museum of Childhood
On Monday 1st October, we went to the Museum of childhood in Bethnal Green. We looked at all of the old and new toys and even had a chance to play with some. Here are some of the toys we played with…