Welcome to Year 1's wonderful page!
This half–term, our Learning Journey is:
FIRE, FIRE! 
Week ending: Friday 24th January 2020
In English:
This week: This week, we wrote a narrative based around a short clip we watched about 'Fire man Sam'. We identified the opening, problem and the solution. The children created a story map and a story mountain which helped them write the story. Some children even changed aspects of the story to create their own versions. 
In Mathematics:
This week: This week the children have been looking at money. They have been involved in a range of activities including sorting coins, playing shops, creating different amounts using coins, coin bingo and looking at the values of coins.
Next week: is SCIENCE week and the children will be involved in lots of egg – speriments!
Have a listen to our Great Fire of London song!
********************Year 1 celebrations********************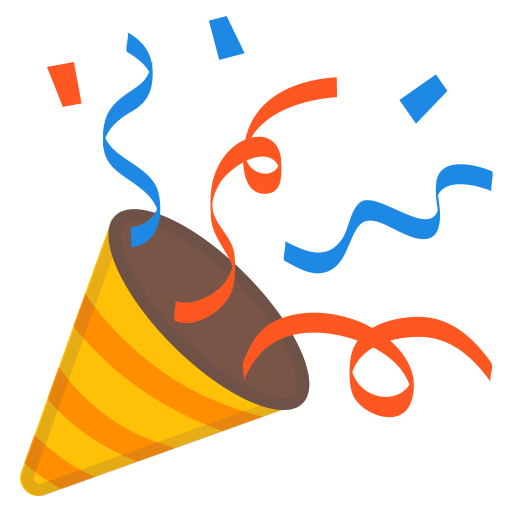 Tudor day –  13.01.20
On Monday, we had our very own 'Tudor day', where we recreated 'life' during The Great Fire of London. This provided valuable learning opportunities for our Year 1 children through a combination of role play, practical activities, dancing, quizzes and a treasure hunt. It was an amazing experience and the children enjoyed learning what it would have been like living in the year 1666. At the end of the day the children watched as we set fire to our own Tudor houses and watched them burn, just like what happened in the Great Fire! The children got a chance to discuss what happened and why the flames spread so quickly! It was a fantastic day! We would like to than you all for dressing the children up so well for the event. Your continues support for events like these is deeply appreciated 🙂
Christmas show success – 05.12.19
We are all extremely proud of our Year 1 children this week as they excelled in their recent Christmas performance. They have worked hard these past weeks, rehearsing lines, lyrics to songs and dance routines.
We would like to thank you for your support with costumes and preparing the children for their performances.
Visit to St John's church – 19.11.19
The children went on a trip to St John's Church in Palmers Green to meet Rev Julie and learnt all about Christianity. The children had a tour of the church where they saw the chapel, the altar and the font. Rev Julie  even baptised our class toy and showed the children how to light a candle to say a prayer. The children got to try the special bread and try on the priests robes. What a fantastic morning!
Toy making workshop – 15.10.19 
To conclude, our fantastic topic on 'Toys' this half term, on Tuesday and Wednesday the Year 1 classrooms were transformed into a toy making work shop. This amazing workshop allowed the children to discover toys of the past and make their very own wooden toy. All the children were completely involved in the toy making process and used a range of tools and techniques, including sanding, drilling and hammering. All of the toys that were made are based on examples from the last 3,500 years.
Achievement  assembly Winners: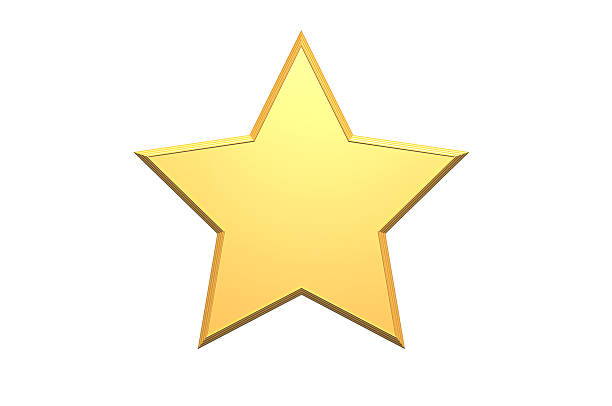 1R: Isla and Liya
1O: Lorraine and Berken
1M: Hana and Stefan
  ******************* REMINDERS AND NOTICES ******************
Reading books – The children will receive 2 home reading books and a book from the book corner each week. The TA will change these weekly during our guided reading slot in the mornings. Please ensure the books are in their book bag daily.
P.E – The children will need their full PE kit in school, throughout the week. Please can you make sure that they have their names on every item of clothing and that any jewellery is removed before school.
*****Can you also make sure that children have long sleeves jumpers/hoodies and bottoms in their PE bags*****
PE
PE days are as follows:
1R:  Monday and Friday
1O:  Wednesday and Friday
1M:  Wednesday and Friday
Any parents or helpers who would like to assist us with trips and workshops, please could you notify the office. We really need and appreciate your support.
Thank you
******************************************************************************************
National Poetry Day – 3rd October
Please see our class poems below:
Truth by 1R
The truth is good and a lie is bad,
Sometimes you might get mad,
You might get shy,
Just give it a try,
If you tell the truth that is kind,
I am sure they won't mind,
If you always tell the truth.
Truth by 1M
Telling the truth is important
Remember to be honest
Understanding and respecting each other
Trusting each other to say what really happened
However you have to tell the truth to everyone.
Truth by 1O
It can be hard and sometimes even scary
Truth, truth, truth
You know it's right and it feels good
Truth, truth, truth
Being honest can help others
Truth, truth, truth
You'll feel better, it's always the way
Truth, truth, trut