Welcome to Year 1's wonderful page!
This half–term, our Learning Journey is:
Week Ending: Friday 4th October
In English:
This week: The children looked at poetry. As well as writing their own poems about their favourite toys, the children partook in a number of independent activities throughout the week.
These included acrostic poems about some of the characters in Toy Story, matching rhyming words, finding the odd rhyme out and tapping out the beat to famous nursery rhymes using percussion.

Next week:  The children will be completing their levers, labelling their moving picture design and evaluating their project.
Also next week: The children will take part in a toy making workshop.
Tuesday – 1O (AM) and 1M (PM)
Wednesday – 1R (AM)
In Mathematics:
This week: The children practised working out addition number sentences using a bar model. First, they had to read the number sentence. Next, they used the counters to make the number sentence on the bottom bar. Then, they worked out the answer and wrote down the number sentence.
Next week: We will introduce the children to a number line. They will use this strategy to help them add numbers together to find a total. Towards the end of the week, the children will use their addition skills in a problem solving activity based around a toy shop!
Also this week: This week, the children have been busy creating their background for their moving picture.
The children also took part in our very first polling day! The children were voting for a one child to represent their class as a member of the school council. The children visited the polling station, put a cross beside the child's name  they were voting for and then placed it into a ballot box. What a great experience!
 Achievement  assembly Winners: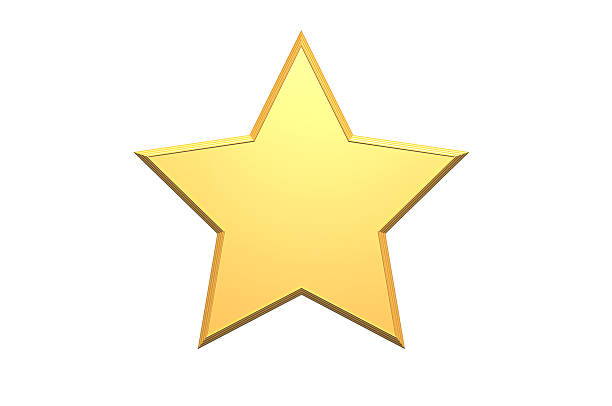 1R: Yacine and Louis A
1O: Martyna and Nefeli
1M: Scarlett and Sam
  ******************* REMINDERS AND NOTICES ******************
Reading books – The children will receive 2 home reading books and a book from the book corner each week. The TA will change these weekly during our guided reading slot in the mornings. Please ensure the books are in their book bag daily.
P.E – The children will need their full PE kit in school, throughout the week. Please can you make sure that they have their names on every item of clothing and that any jewellery is removed before school.
*****Can you also make sure that children have long sleeves jumpers/hoodies and bottoms in their PE bags*****
PE
PE days are as follows:
1R:  Monday and Friday
1O:  Wednesday and Friday
1M:  Wednesday and Friday
Any parents or helpers who would like to assist us with trips and workshops, please could you notify the office. We really need and appreciate your support.
Thank you
******************************************************************************************
National Poetry Day – 3rd October
Please see our class poems below:
Truth by 1R
The truth is good and a lie is bad,
Sometimes you might get mad,
You might get shy,
Just give it a try,
If you tell the truth that is kind,
I am sure they won't mind,
If you always tell the truth.
Truth by 1M
Telling the truth is important
Remember to be honest
Understanding and respecting each other
Trusting each other to say what really happened
However you have to tell the truth to everyone.
Truth by 1O
It can be hard and sometimes even scary
Truth, truth, truth
You know it's right and it feels good
Truth, truth, truth
Being honest can help others
Truth, truth, truth
You'll feel better, it's always the way
Truth, truth, truth