This half–term, our learning Learning Journey is: WEATHER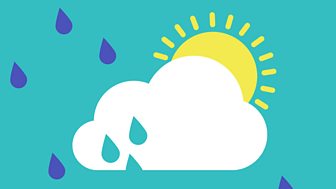 Week Ending: Friday 14th December
In English: 
This week, the children retold the story 'One Rainy Day', using their text map to support them.
Next week, the children will be beginning to peer assess each others work.
In Mathematics:
This week, the children have been learning number bonds to 8, using a part-part-whole mat to support them.
Next week, the children will be recapping the number bonds we have learnt so far.
Also this week, the children wrote a description about the seasons, using adjectives in their writing,
Tree Assembly Achievement Winners: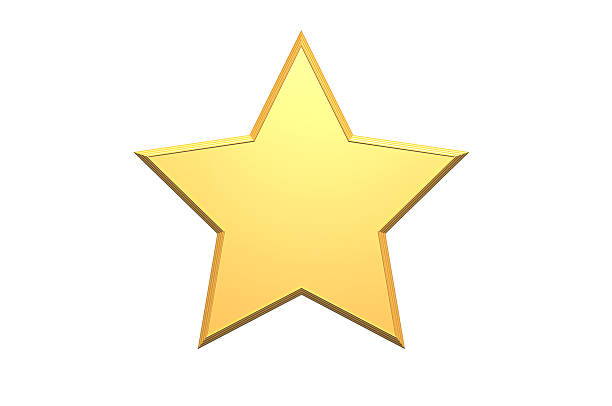 1R: Elena
1O: Sebastian
1M: Jelani
  ******************* REMINDERS AND NOTICES ******************
***Monday 17th December***
The children have their Xmas Party and they are invited to bring a change of party clothes to wear for it. Please could they bring these in a named bag to hang on their pegs.
Please can you make sure that the children bring their book bags, including their reading books and reading records, into school every day.
The children will need their full PE kit in school, throughout the week. Please can you make sure that they have their names on every item of clothing and that any jewellery is removed before school.
***Can you also make sure that children have long sleeves jumpers/hoodies and bottoms in their PE bags***
PE
PE days are as follows:
1R:  Thursday and Friday
1O:  Thursday and Friday
1M:  Wednesday and Friday
Any parents or helpers who would like to assist us with trips and workshops, please could you notify the office. We really need and appreciate your support.
Thank you
******************************************************************************************
Nativity
On Thursday 6th December, Year 1 performed their Nativity. They acted out the story, sang songs and danced. Thank you so much to everyone who came to watch and we are very proud of all the children.
Museum of Childhood
On Monday 1st October, we went to the Museum of childhood in Bethnal Green. We looked at all of the old and new toys and even had a chance to play with some. Here are some of the toys we played with…